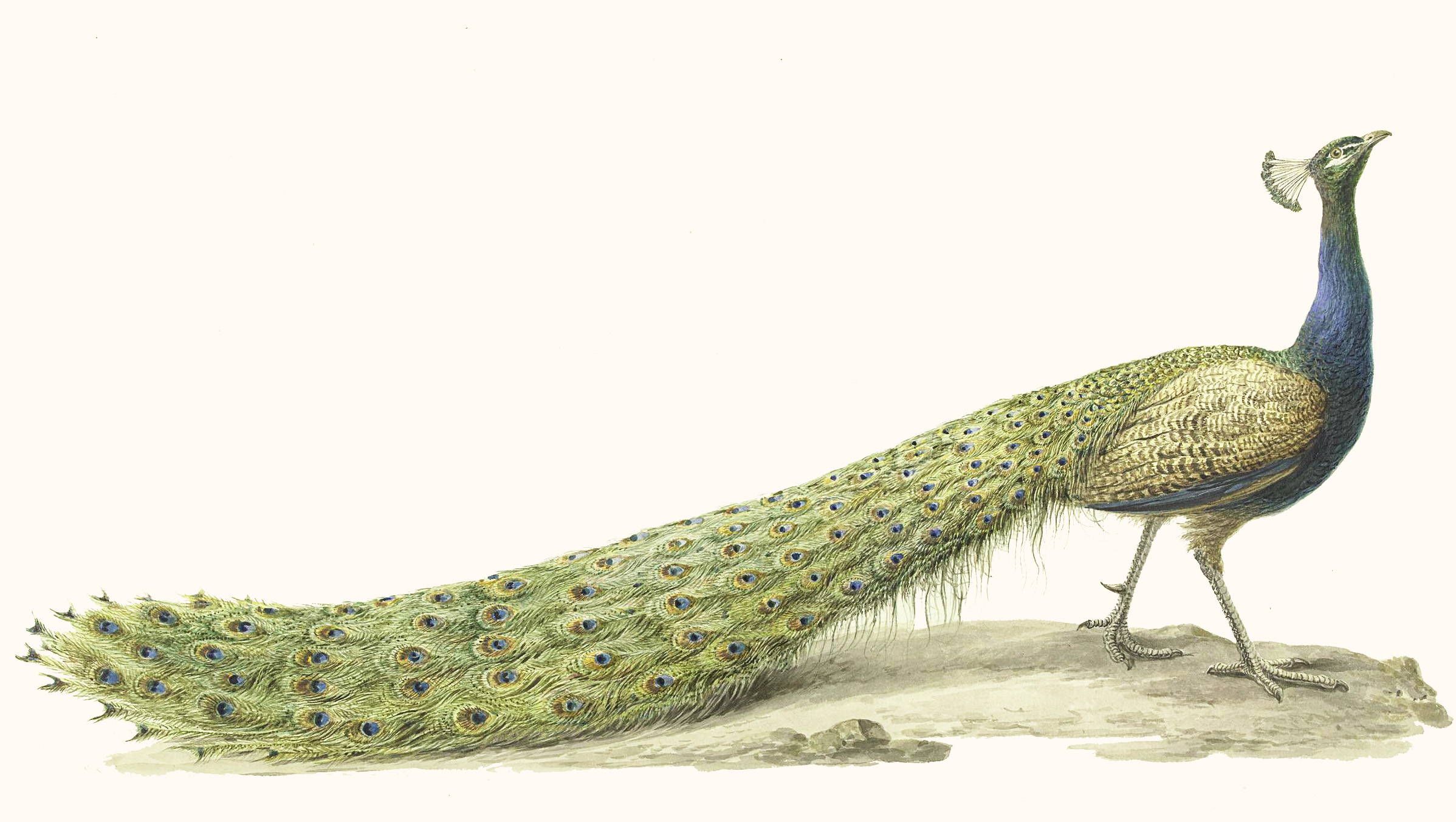 The total cost that the customer will pay for the order will be reflected on the "Checkout" page and it will be calculated automatically on the "Checkout" page.
For Thailand, we offer FREE shipping, but for other countries can be checked from the "Shipping Service" page for more details.
For payment methods, we accept PayPal, Credit card and Bank transfers (For Singapore and Thailand only).

We don't charge any Sales tax.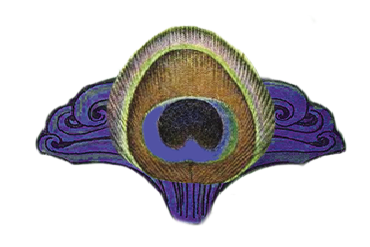 Join the Sugar Cream Vintage community and be the first to hear about offers, news and ideas about how you can live life more sustainably.