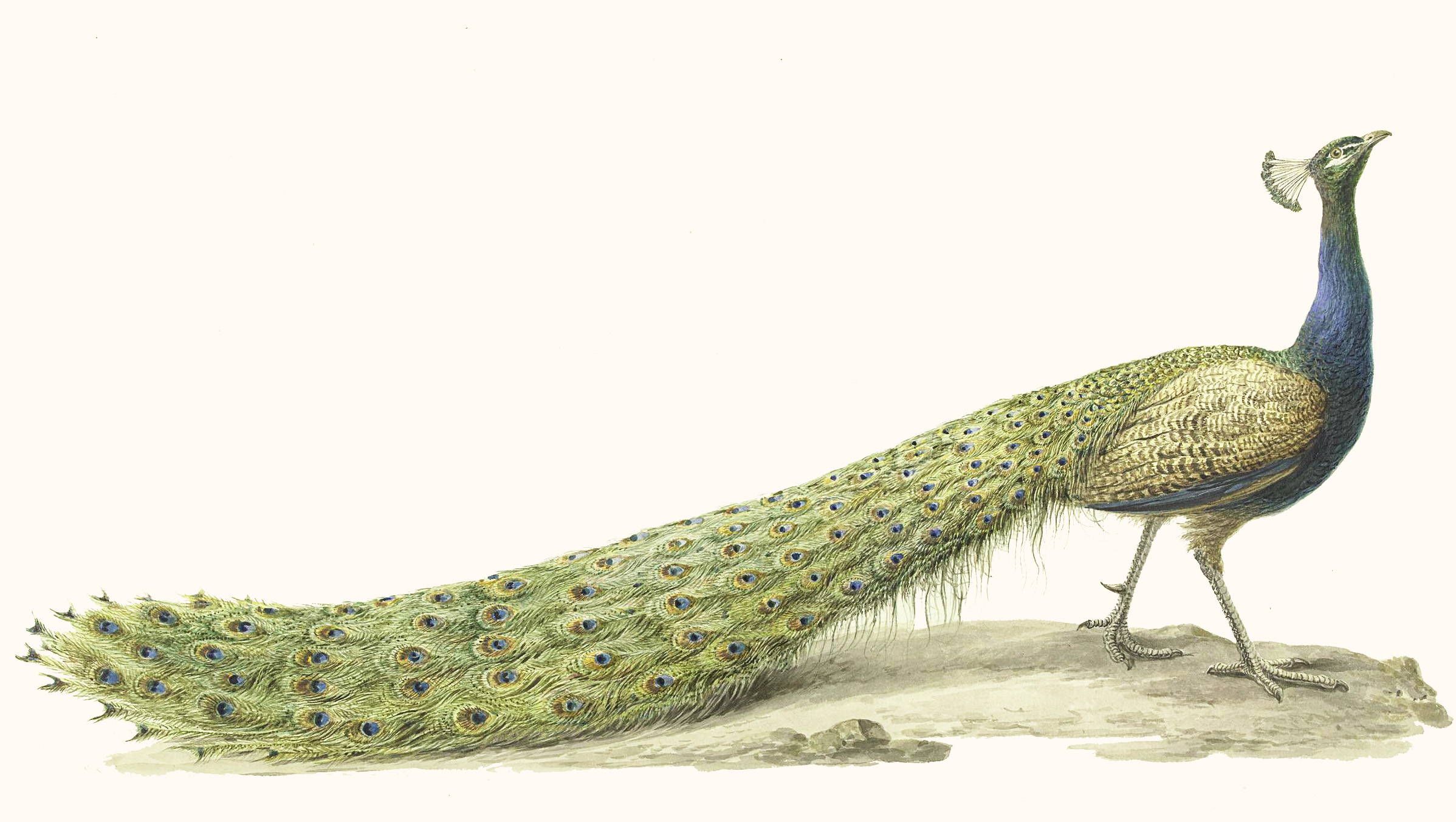 Where does Sugar Cream Vintage ship to?
We ship to more than 100 countries around the world.

If your preferred shipping destination is not listed,
please contact us so we can arrange special delivery if available.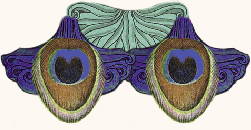 What courier do we use?

Sugar Cream Vintage uses DHL Express for Express shipping.
We also use Thailand Post, Fastship Express for alternative methods.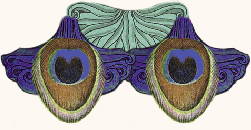 How long will it take to receive my order?
Your order will be dispatched on the next working day.
Estimated shipping times:
Local – Thailand: 1-3 Working days


DHL Express
Asia Pacific: 2-4 Working days
Australia, New Zealand and Oceania: 4-6 Working days

Europe: 3-5 Working days

America: 3-5 Working days
North Africa and the Middle East: 4-6 Working days
Fastship Express
Asia Pacific: 3-5 Working days
Thailand Post
7-14 Working days

*Please note that shipping time is dependent on your chosen shipping method and
please be reminded that for remote areas, we will inform you for additional fees that may have occurred.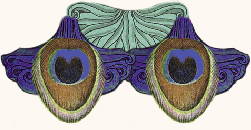 Do you combine shipping?
Yes, we do!
Please contact us with your name and order numbers of what you wish to have combined.
We will try our best to organise it for you.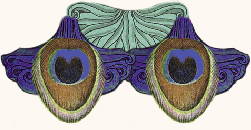 Buyer Shipping & Receiving Responsibility
Once a package has been shipped and picked up by your choice of shipping carrier, Sugar Cream Vintage no longer have any control of the package. We are not responsible if the item is lost, stolen or damaged in transit. Buyers are responsible for any customs and import taxes that may apply.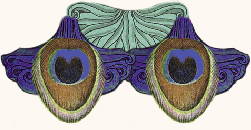 How do I track my order?


Tracking information will be emailed to you once your order has been fulfilled and shipped out. You can track your package from DHL Express ,Thailand Post, Fastship Express depend on your preference of shipping by entering the tracking number provided.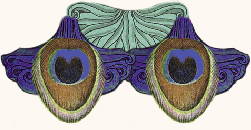 Join the Sugar Cream Vintage community and be the first to hear about offers, news and ideas about how you can live life more sustainably.