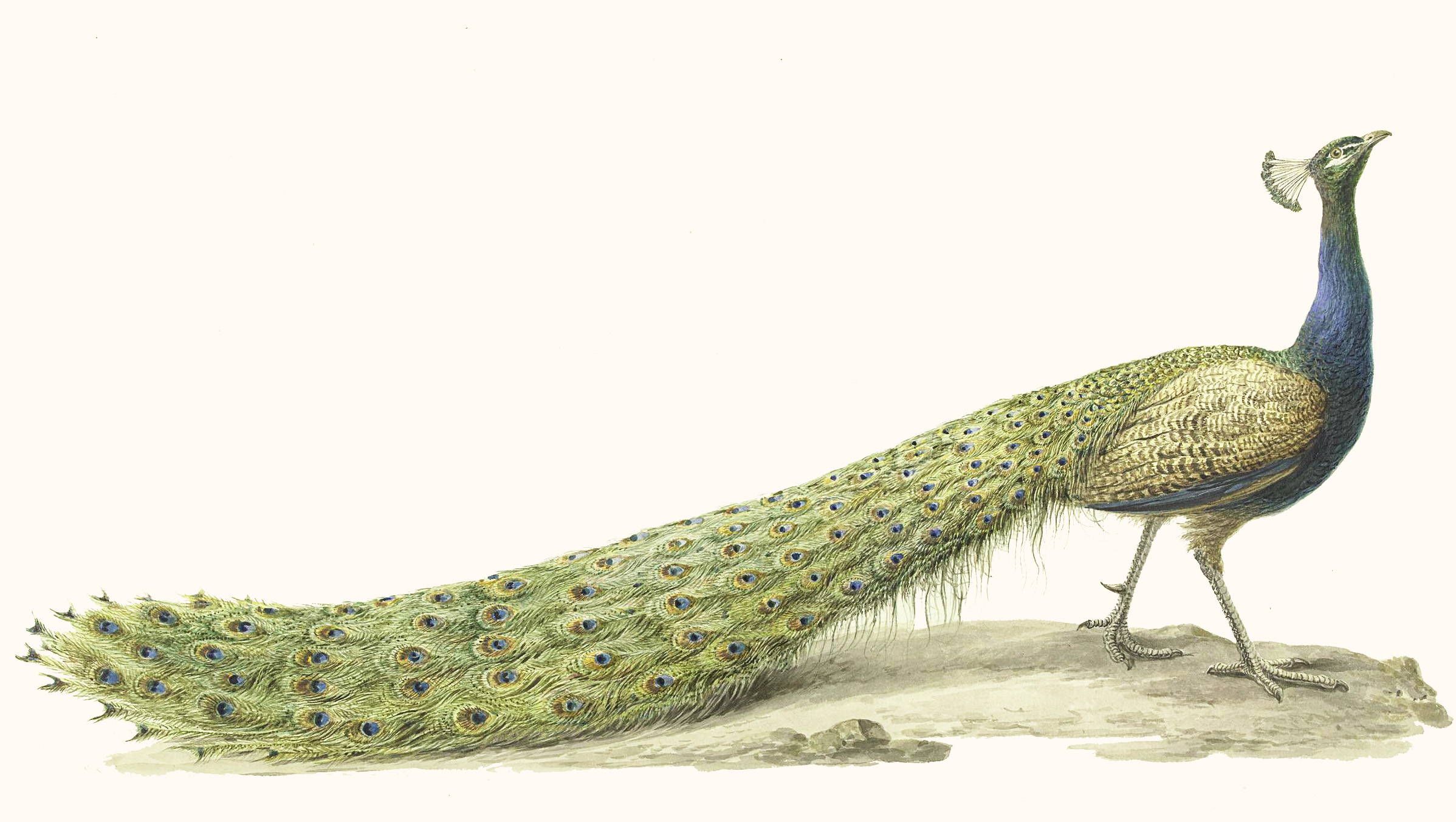 All Sugar CreamVintage items are real Vintage pieces that may have been previously worn and may show some wear. We do our best to describe our garments as clearly and accurately as possible. All items have been measured carefully.

We provide measurements and details of any flaws and categorise each garment based on our Vintage Category Chart. Tag sizes are shown where possible. These are to be used as a guide only and will vary based on the garment's country of origin.
Where possible we have indicated the country of origin as a further guide only.

We try our best to photograph our products to show them in their most real colour.
We strongly recommended to check the measurements carefully before purchasing and please feel free to contact us at sugarcreamvintage@gmail.com, or Send Us a Message via this website if you have any questions about the sizing, fit or colour of our products.

However, we will accept returns only on items that have been grossly misrepresented or
IF there is any defects, faulty and listed incorrectly.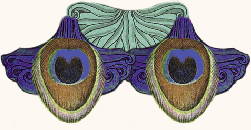 What is your return policy?


Every pieces is inspected thoroughly with any major faults noted in the product description.
We will happily provide a return IF there is any defects, faulty and listed incorrectly.
*Requests for returns must be made within 14 days of receiving your order.
*Items must be in the same condition as when you received it without any signs of wearing.
*SALE items are not accepted.
*Your shipment return must be postmarked within 30 days after confirmation of your order.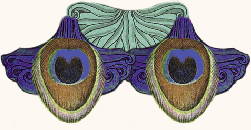 How to request a return of an item

You must email us within 14 days of receiving your order
at sugarcreamvintage@gmail.com to request the return of an item
with the SUBJECT line "Attn: Request for a Return + Order number ".

Your request email should include:
1. Your Name (that you placed the order with)
2. Your Order Number
3. The reason for returning.
As much details as you can provide is helpful for us!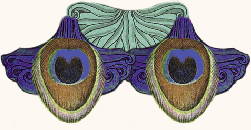 Return address
Sugar Cream Vintage Office
374 M.1 T. Mae-ram, A. Mae-rim,
Chiang-mai 50180 Thailand
Phone: +66 63 6464 249
*Please contact your closest local post office in order to return your item with recorded shipping.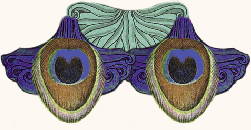 Return Shipping Fees
Customer is responsible for all return shipping fees, any customs and import taxes that may apply.
We are not responsible for lost, stolen, missing, or mis-delivered parcels.
It is the customer's responsibility to track return shipments.
After we receive the parcel, we will process the refund via the same payment method used to place the order.