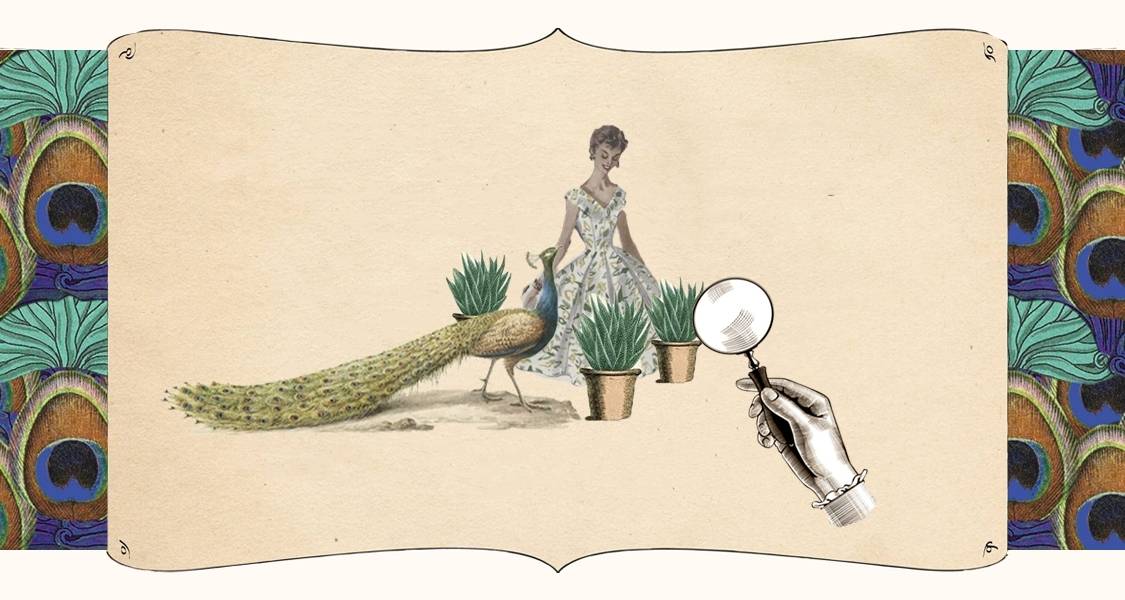 We find special vintage pieces and bring them back to life, by upcycling and tailoring them to make truly unique garments.
We are doing what we can to lessen the impact the clothing industry has on the environment
and this is a continuous source of energy and inspiration.
If you are just beginning to question fast fashion and looking for more sustainable alternatives,
we welcome you to join us on this journey - we hope the garments you find here and choose to wear will make you very happy for a long time.
Every Sugar Cream Vintage product has to go through a 5 step process.
This ensures that all our items for sale are durable, sustainable, long-lasting and can be passed on through generations.
We support the sustainable use of resources and waste reduction to keep our environmental impact to an absolute minimum.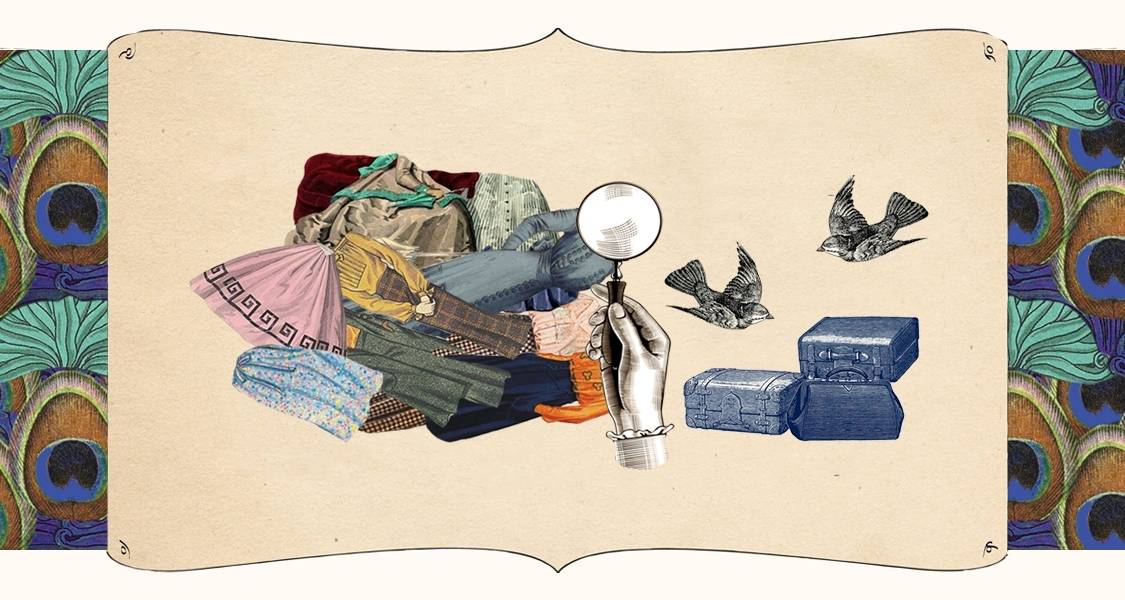 We use our extensive experience from over 10 years in the vintage clothing industry,
to hand-pick each item and thoroughly check the condition.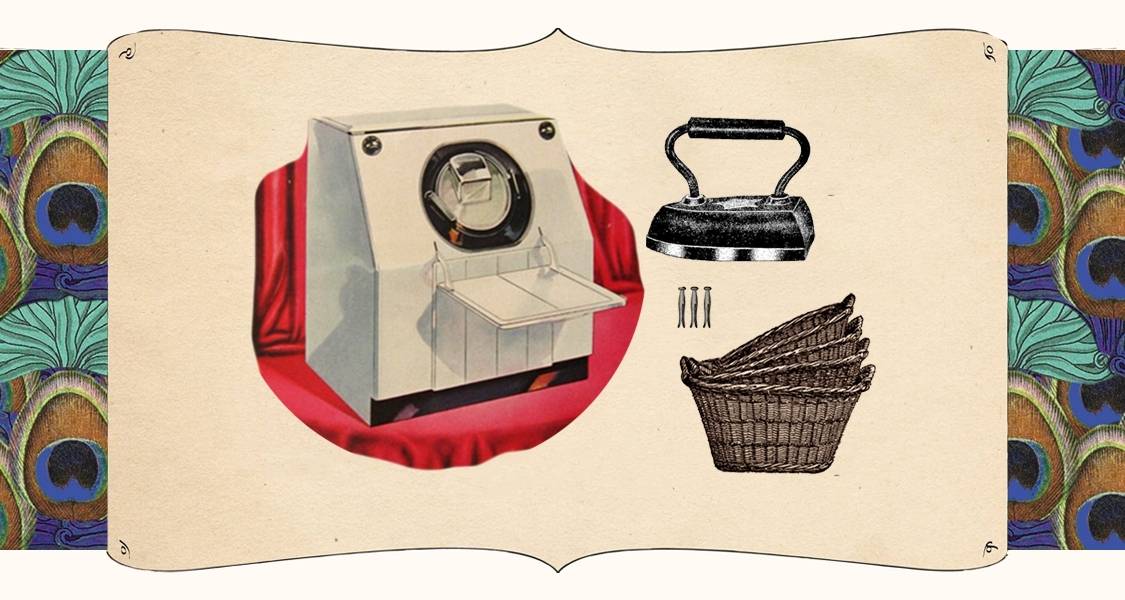 We sort the clothes by fabric type and color and choose the best cleaning process.

We check the cleanliness of the clothes piece by piece run a though process of stain and wear removal.
This varies by piece and we take special care to choose the gentlest method for to the fabric type.


*Most of our clothes can be machine washed, except for those with labels indicating
that handwashing is required, or the fabric is sensitive (e.g. silk).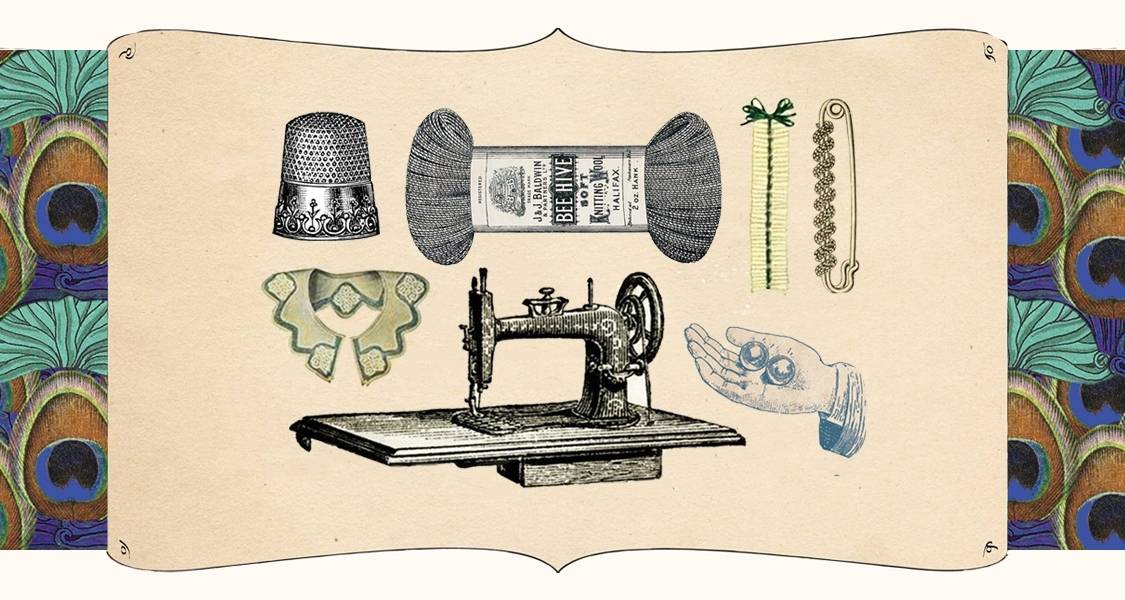 3. Amending and Tailoring
We check every detail of each garment - from details that can be seen from the outside
such as buttons, zippers, hooks, pockets; to inner details such as linings, or even the seams.

We identify what needs to be amended or tailored for each piece.
We amend and/or tailor each piece meticulously with really close attention to detail.
Focusing on keeping the details as close to the original as possible.
Our highly skilled seamstresses use the best quality materials
and accessories to add durability, and prolong the life of the garments as much as possible.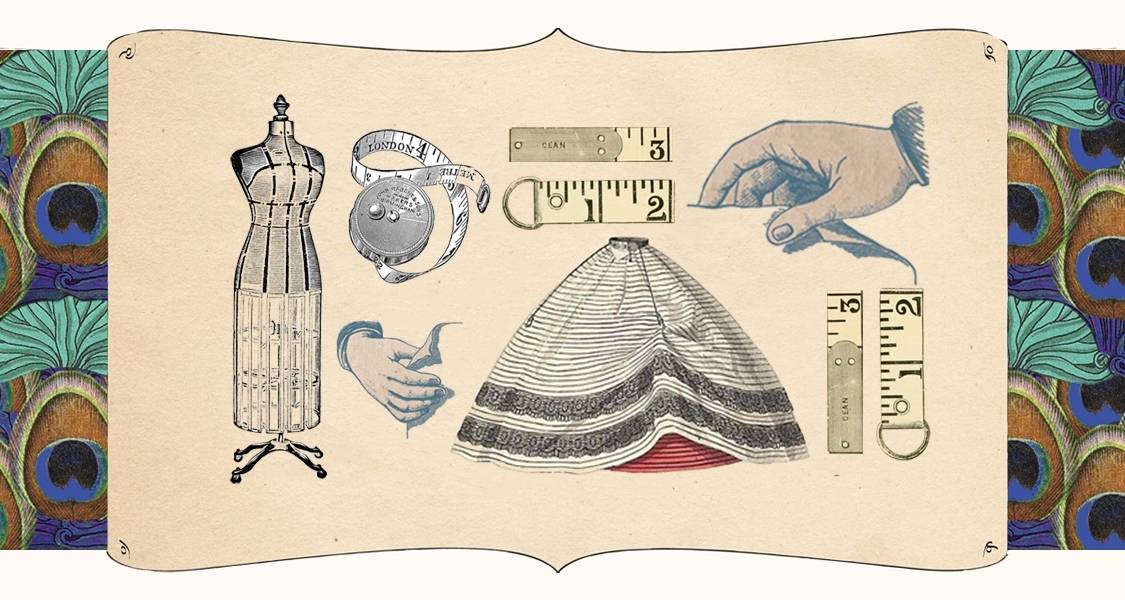 Taking measurement of the products – we know how important it is to make sure it's clear what size each piece is and how it will fit.
Our hearts into measuring each piece in detail, because we understand that
accurate measurement is essential in making decision to buy pieces of clothes that fit best.
Even an inch of error is unacceptable!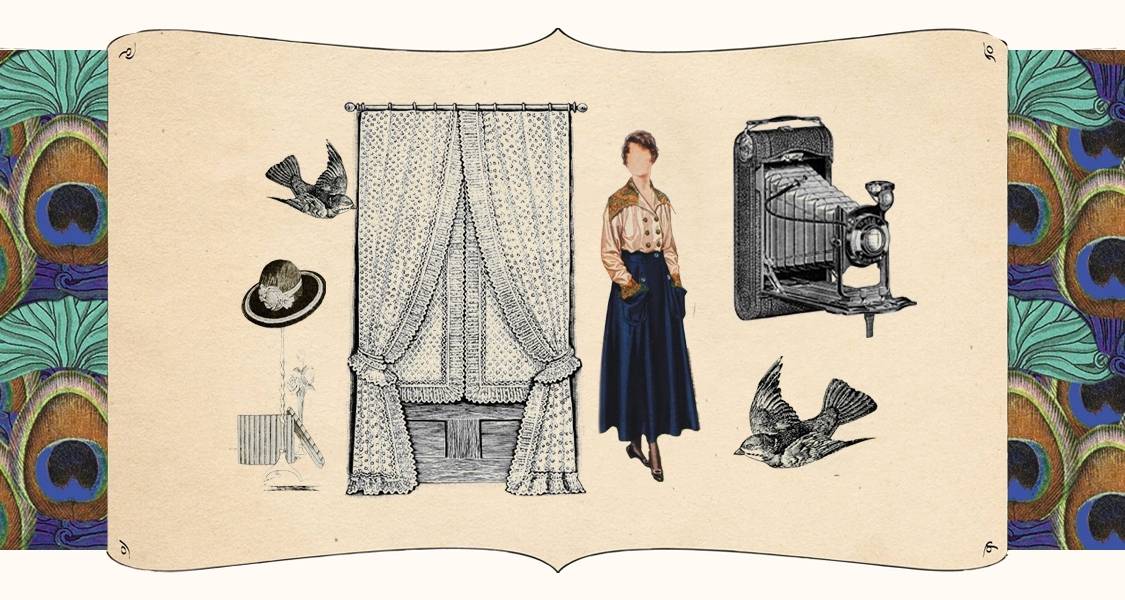 We appreciate the value having photos of models actually wearing each item.
We use 3 models to represent different sizes of clothing,
to get the best representation of the true fit of each garment.


We mix and match so that our customers can see how the real products look when worn by actual model of the right size.
Although we clean and amend each individual piece of clothes with great care,
every vintage piece has its own history and story that make it special and unique.
If there is ever a stain or flaw that cannot be removed or fixed, we will make sure to highlight this in the photos.
Join the Sugar Cream Vintage community and be the first to hear about offers, news and ideas about how you can live life more sustainably.