What our customers said...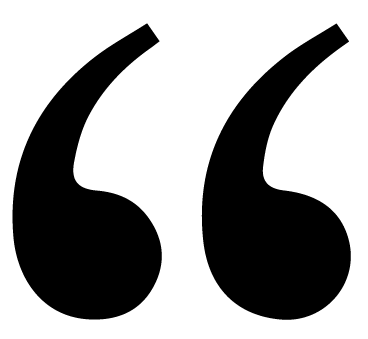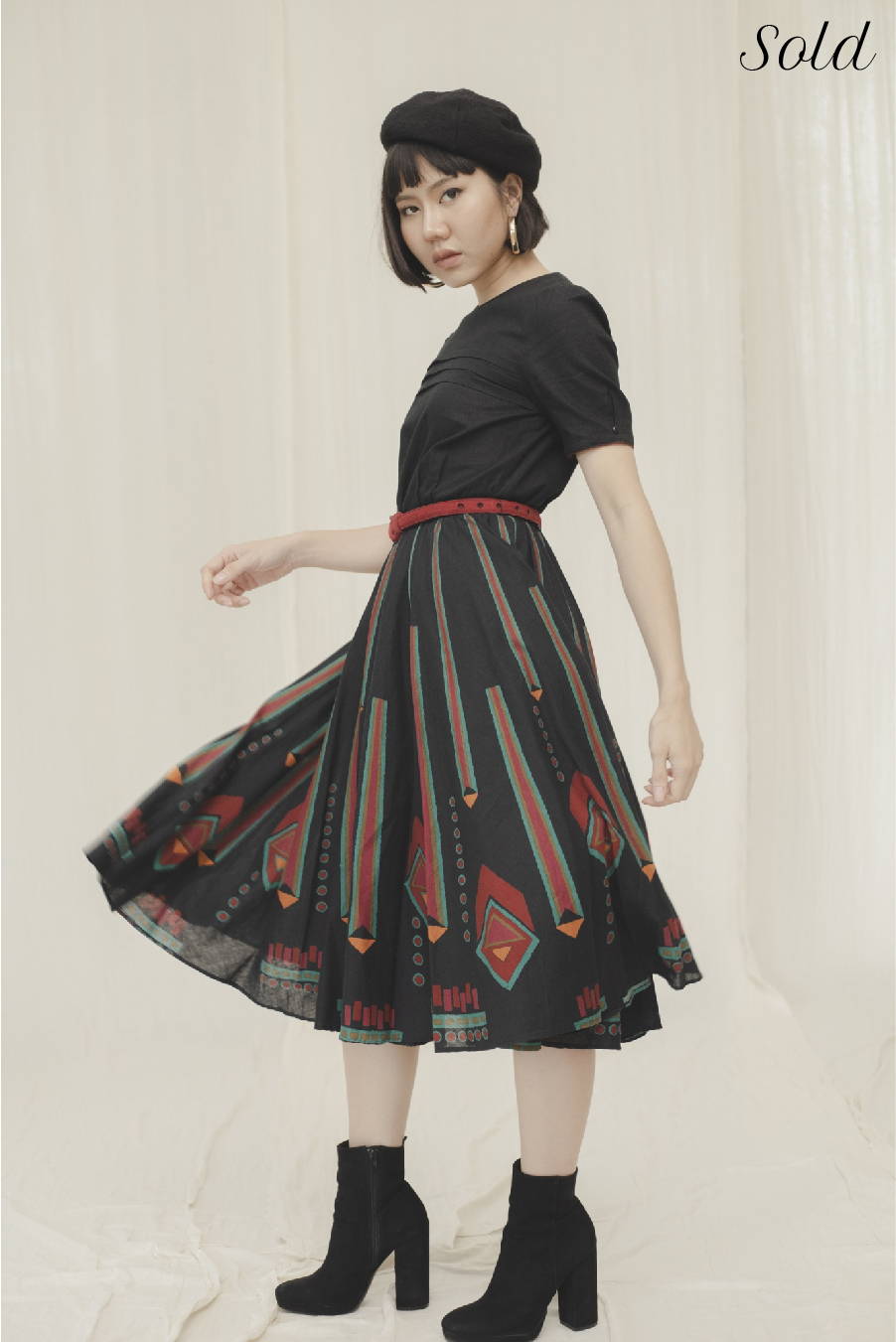 I have bought more than 10 dresses
from this shop. I am very satisfied with the design and cutting. The condition is good too for vintage. One of a kind! Tern's customer service is fast and responsive. Highly recommend.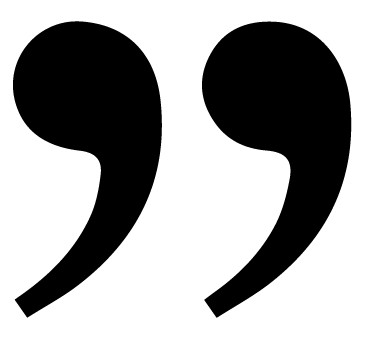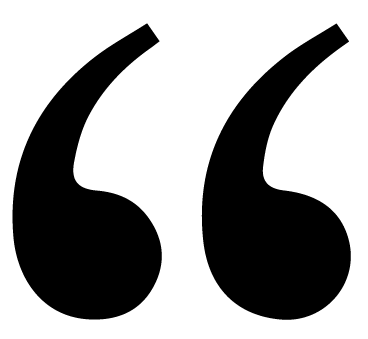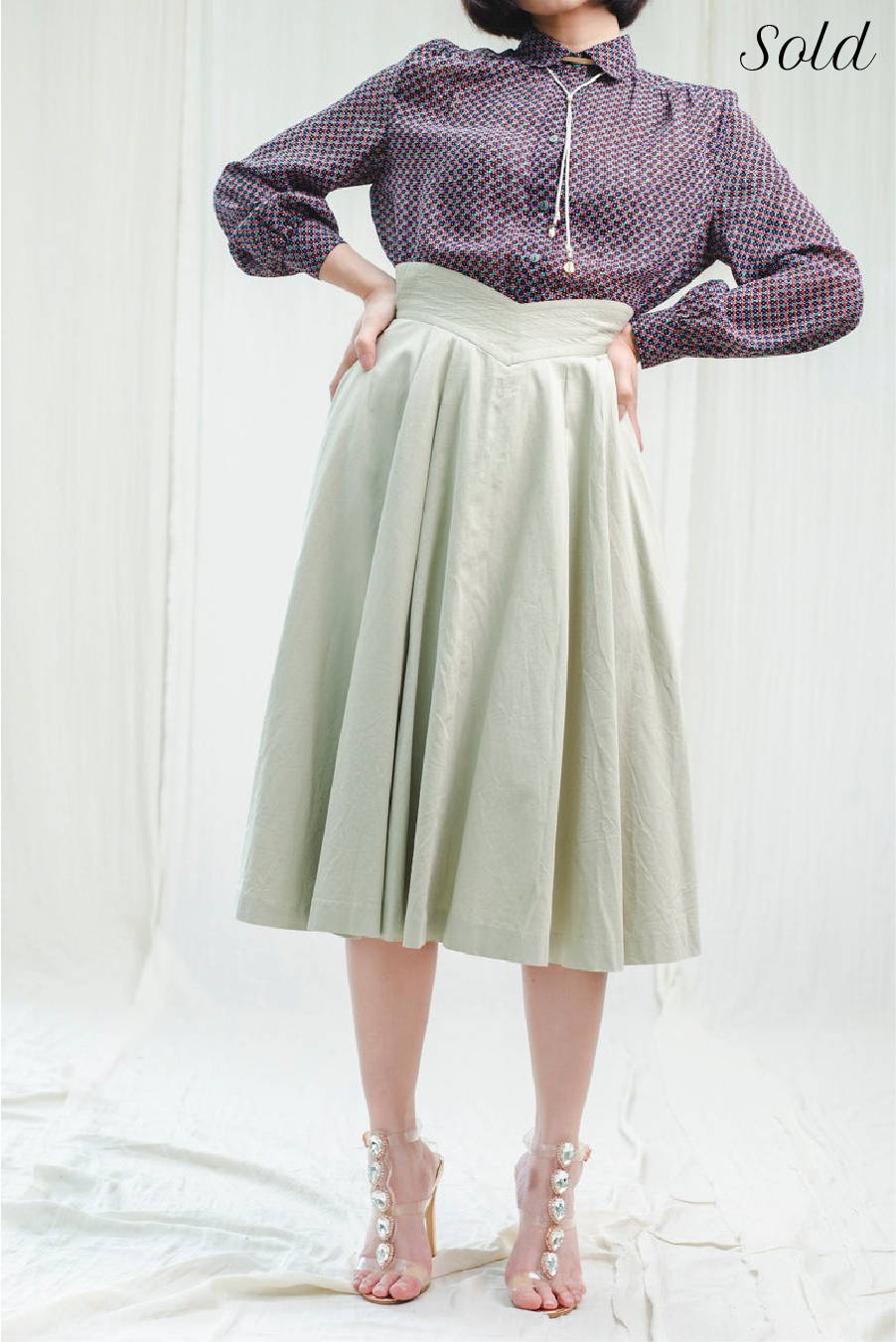 Great quality!
sends very fast, I live in Switzerland, the send was done on Tuesday and the same Friday I had received the package. the price more than correct for vintage, especially with a quality like this (just perfect). I'm so happy. I would not hesitate to buy back on this shop. I recommend 200%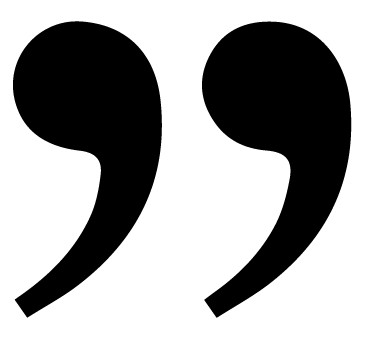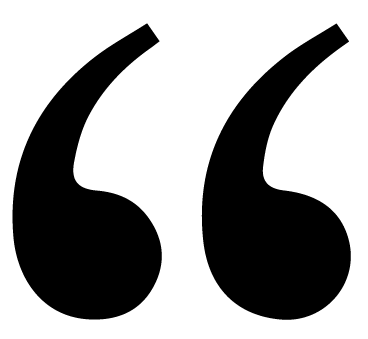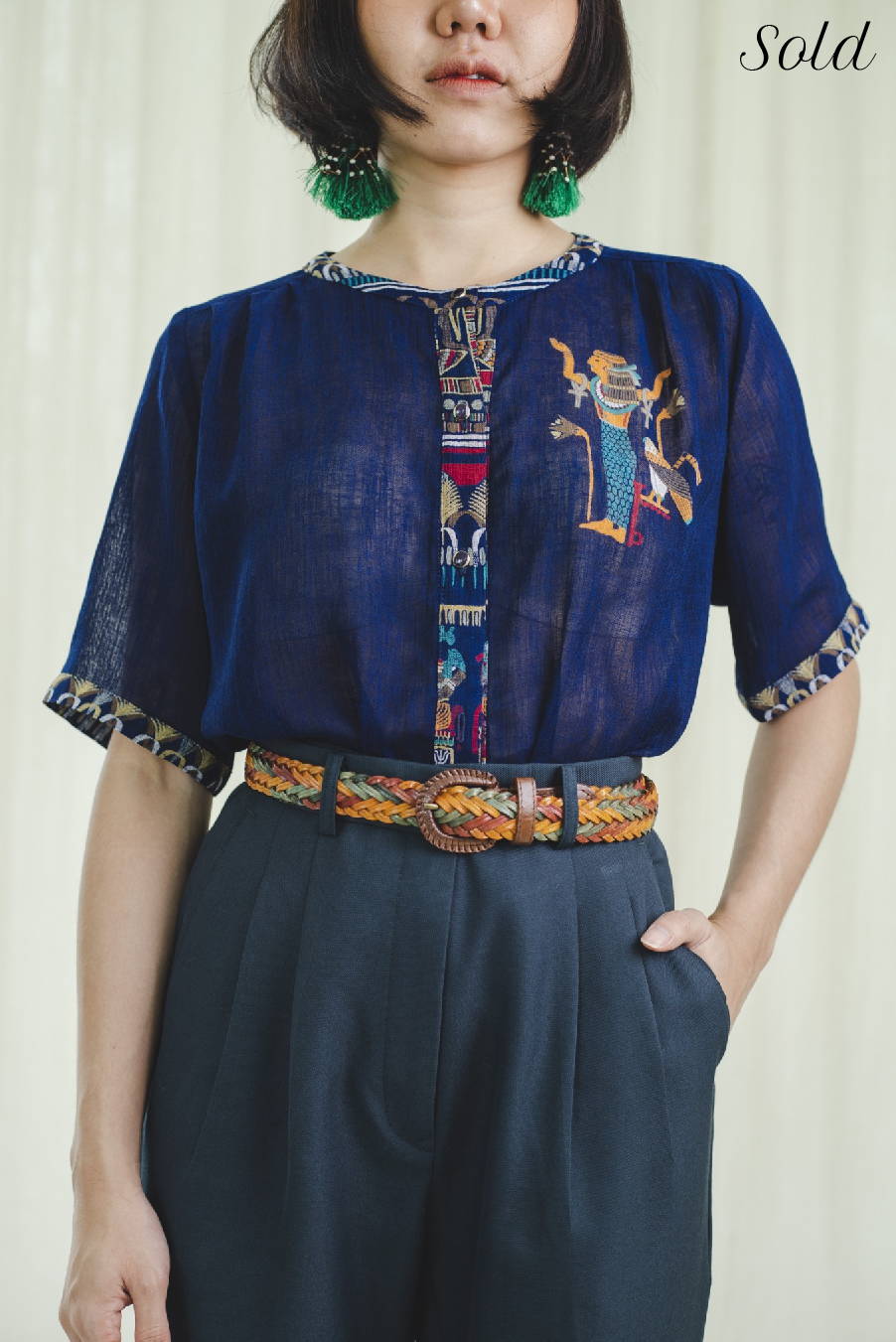 Another fantastic top from this shop.
I have received so many compliments. Although it's a vintage shirt, it feels brand new as if I purchased it in the era. Can't wait to add more blouses from this shop to my collection. Thank you!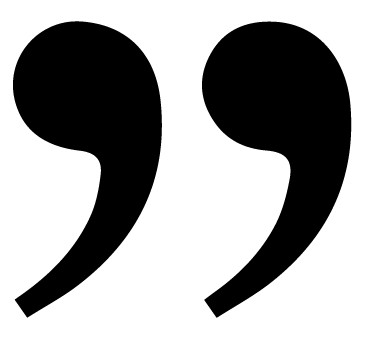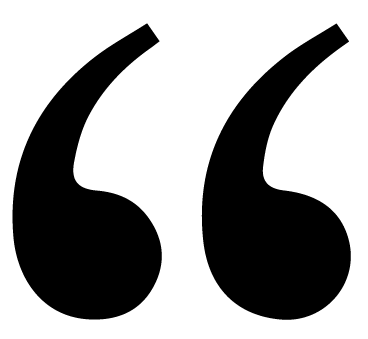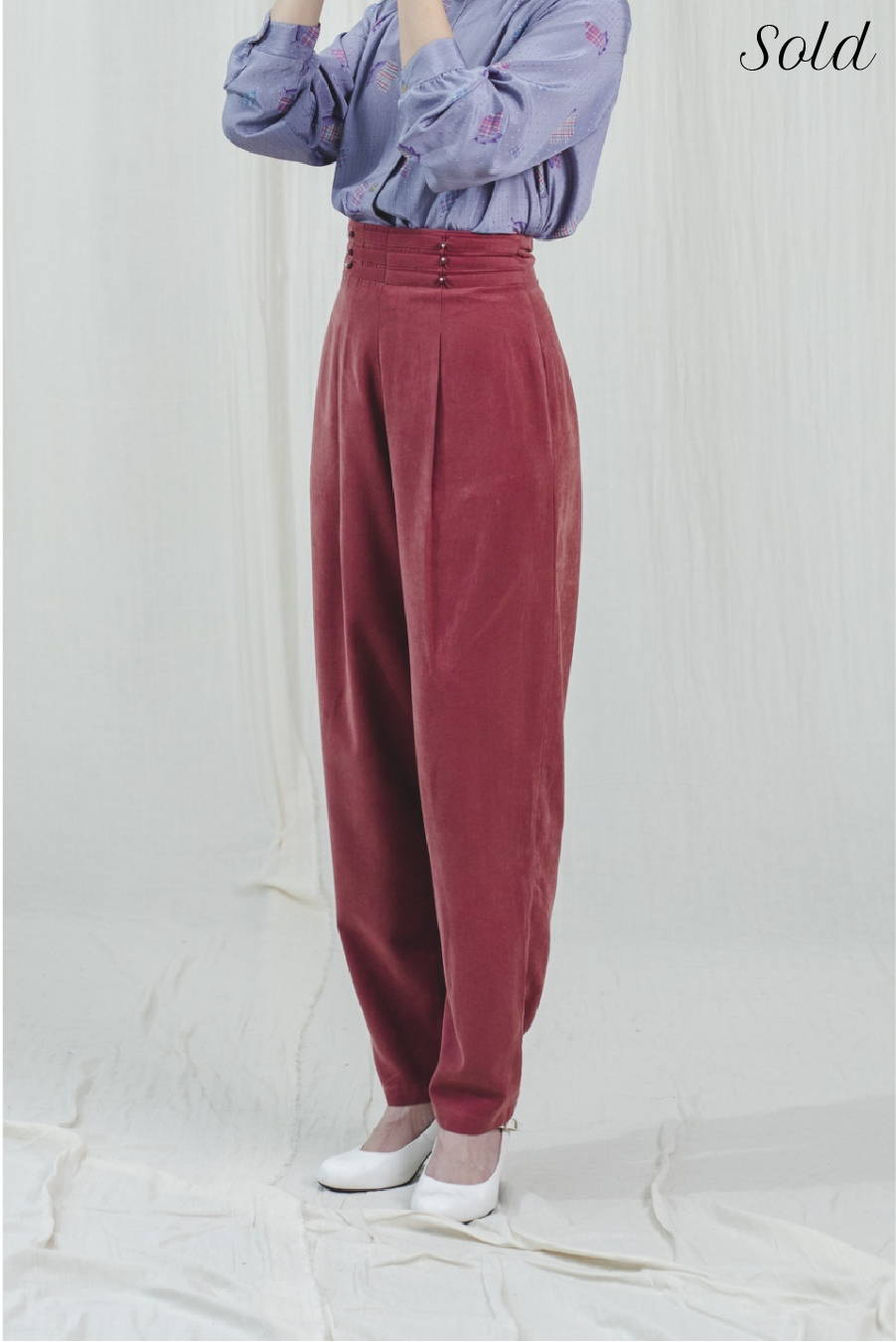 Amazing item!
I love these. Great communication and delivery speed too.just an FYI to other Europeans, I'm a size 8-10 UK and small-ish but and these items just fit me.