What our customers said...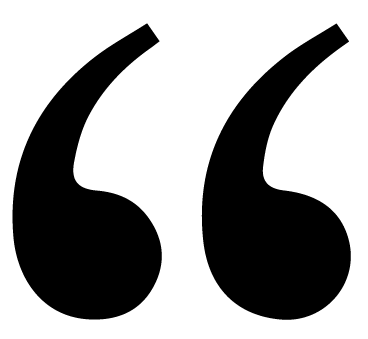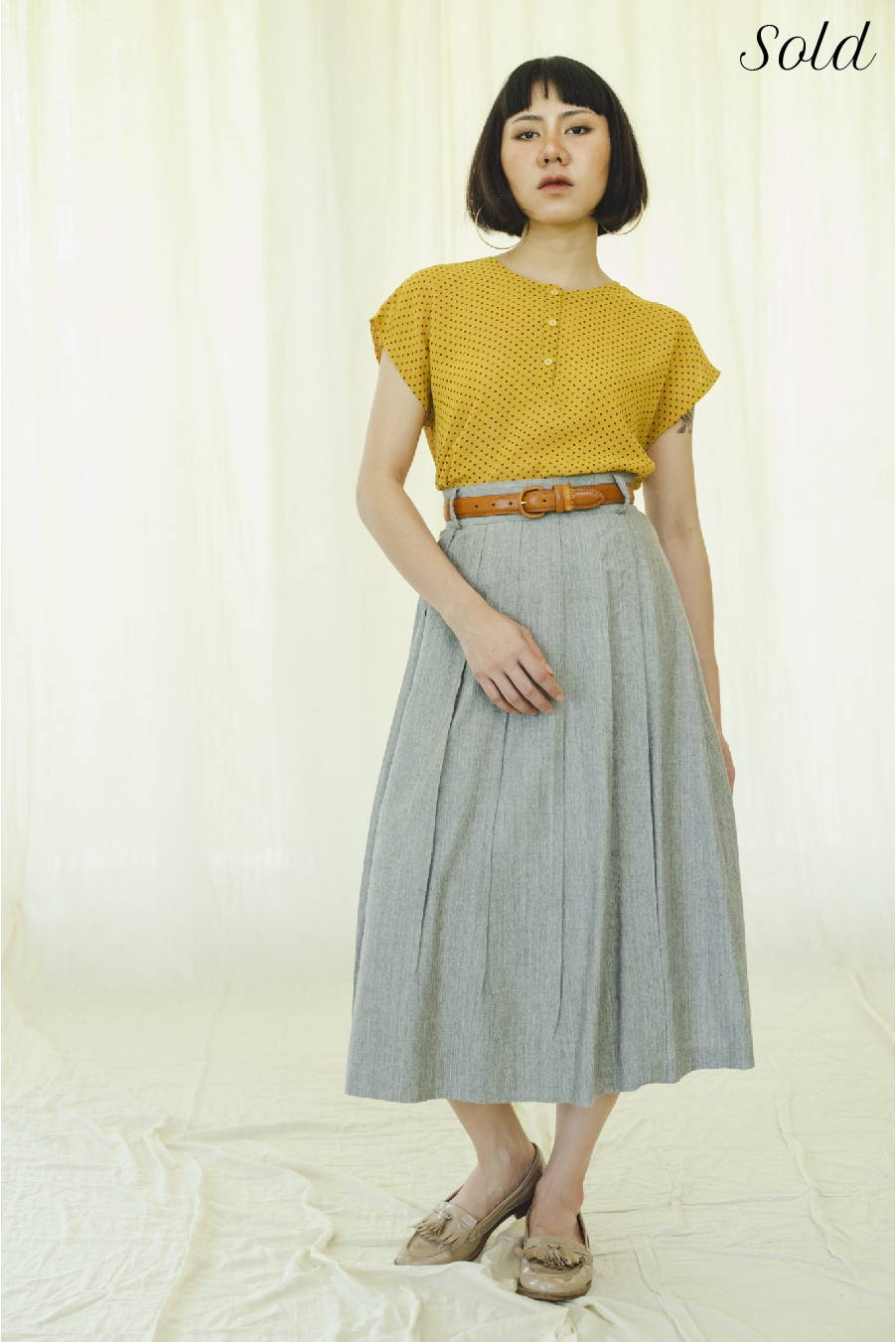 This is a lovely skirt. It is lined and will be a versatile piece. So glad I bought it!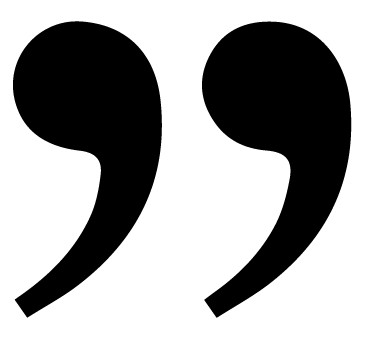 Jan 19, 2021, Kathryn Hundley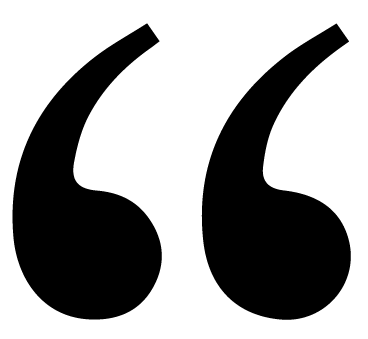 Beautiful skirt! Great Etsy shop. I will definitely order something again soon. Thank you :)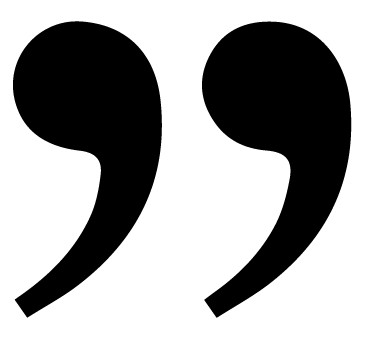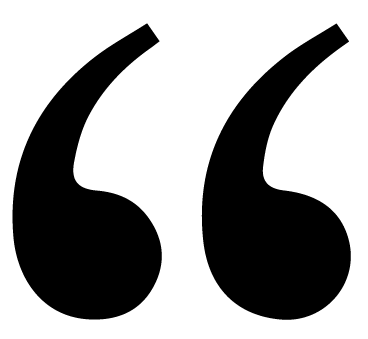 Great quality!
sends very fast, I live in Switzerland, the send was done on Tuesday and the same Friday I had received the package. the price more than correct for vintage, especially with a quality like this (just perfect). I'm so happy. I would not hesitate to buy back on this shop. I recommend 200%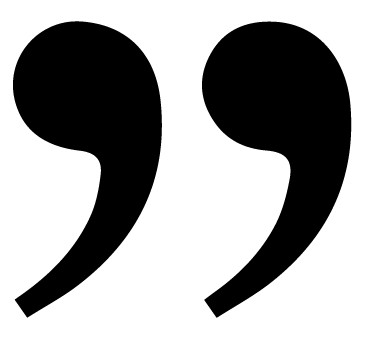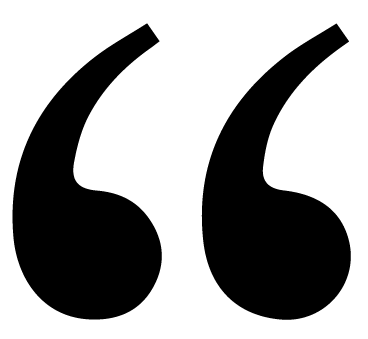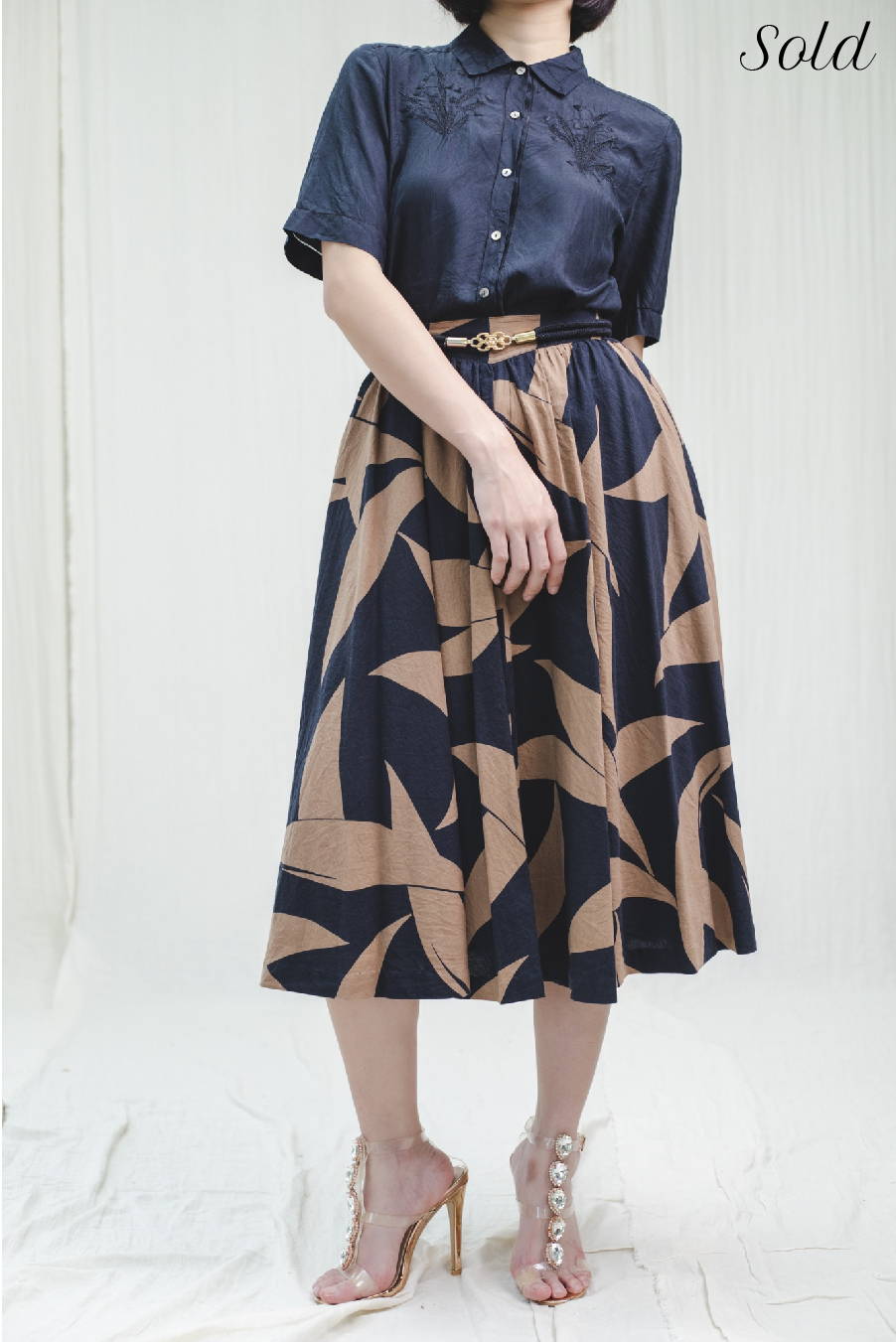 Great quality! Like the other clothes I bought, I recommend this shop! I bought 7 items, the 7 were perfect :). Again, thank you.