What our customers said...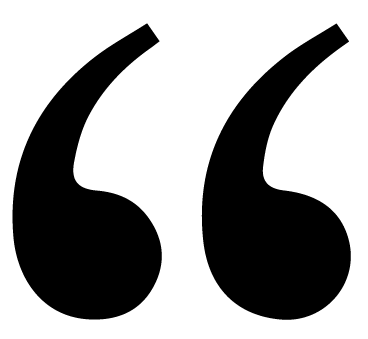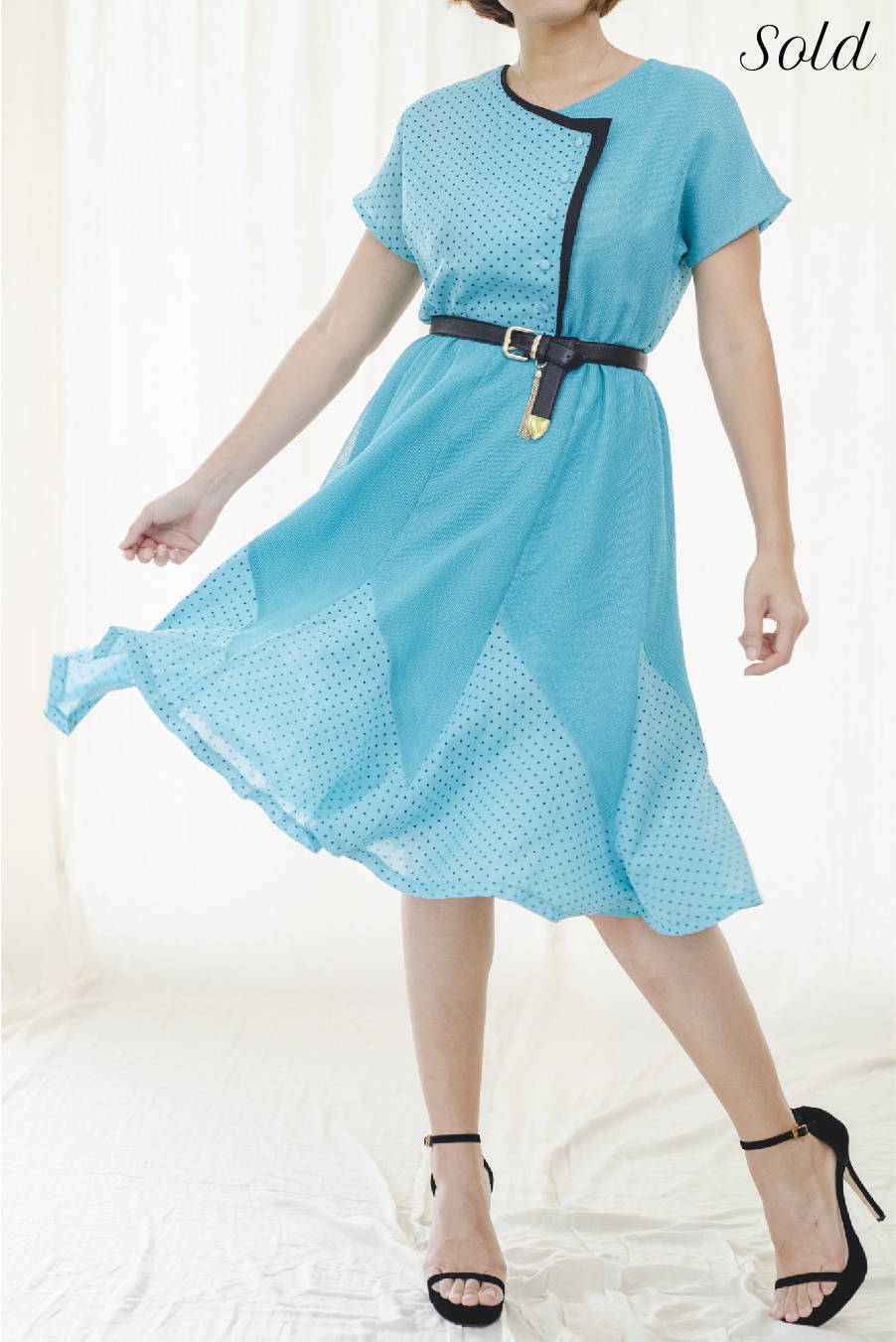 Another perfect fit and stunning dress with high quality material and just an overall super fun look. My husband loves it too! I can't wait to take it out. Thank you again for such a great buying experience!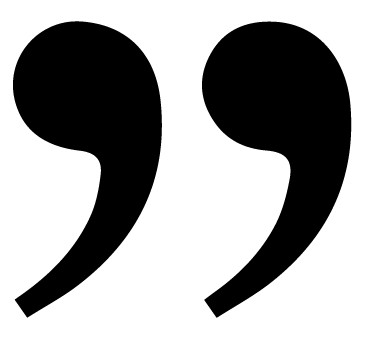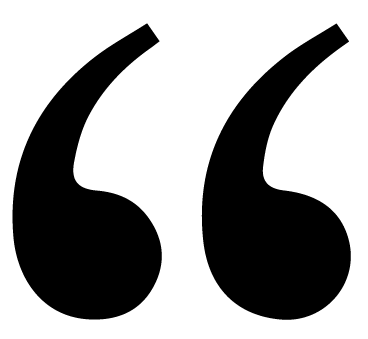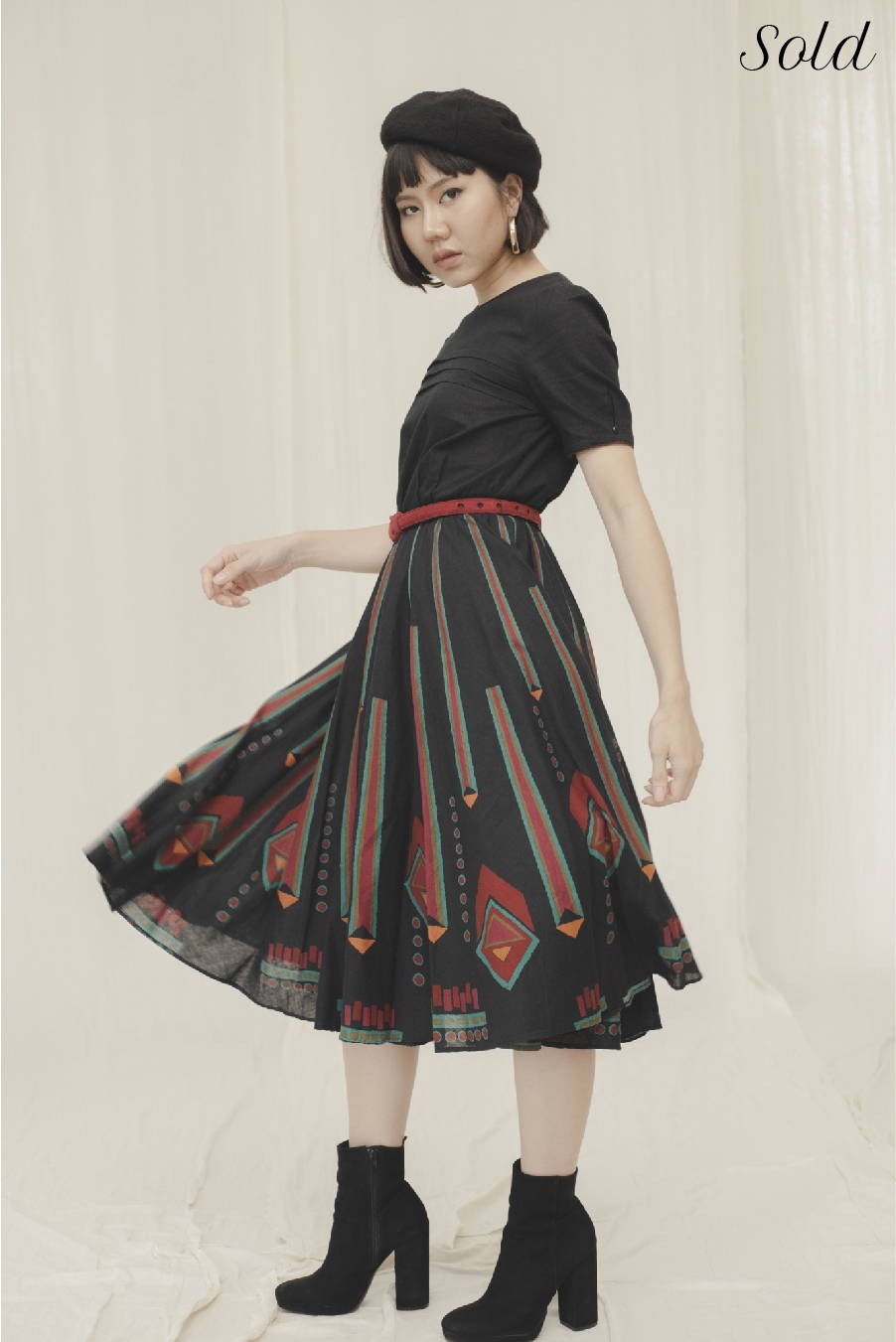 I have bought more than 10 dresses
from this shop. I am very satisfied with the design and cutting. The condition is good too for vintage. One of a kind! Tern's customer service is fast and responsive. Highly recommend.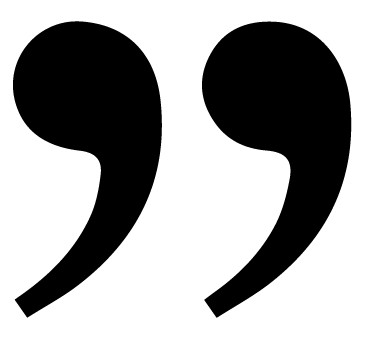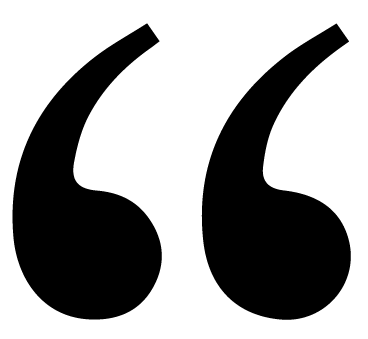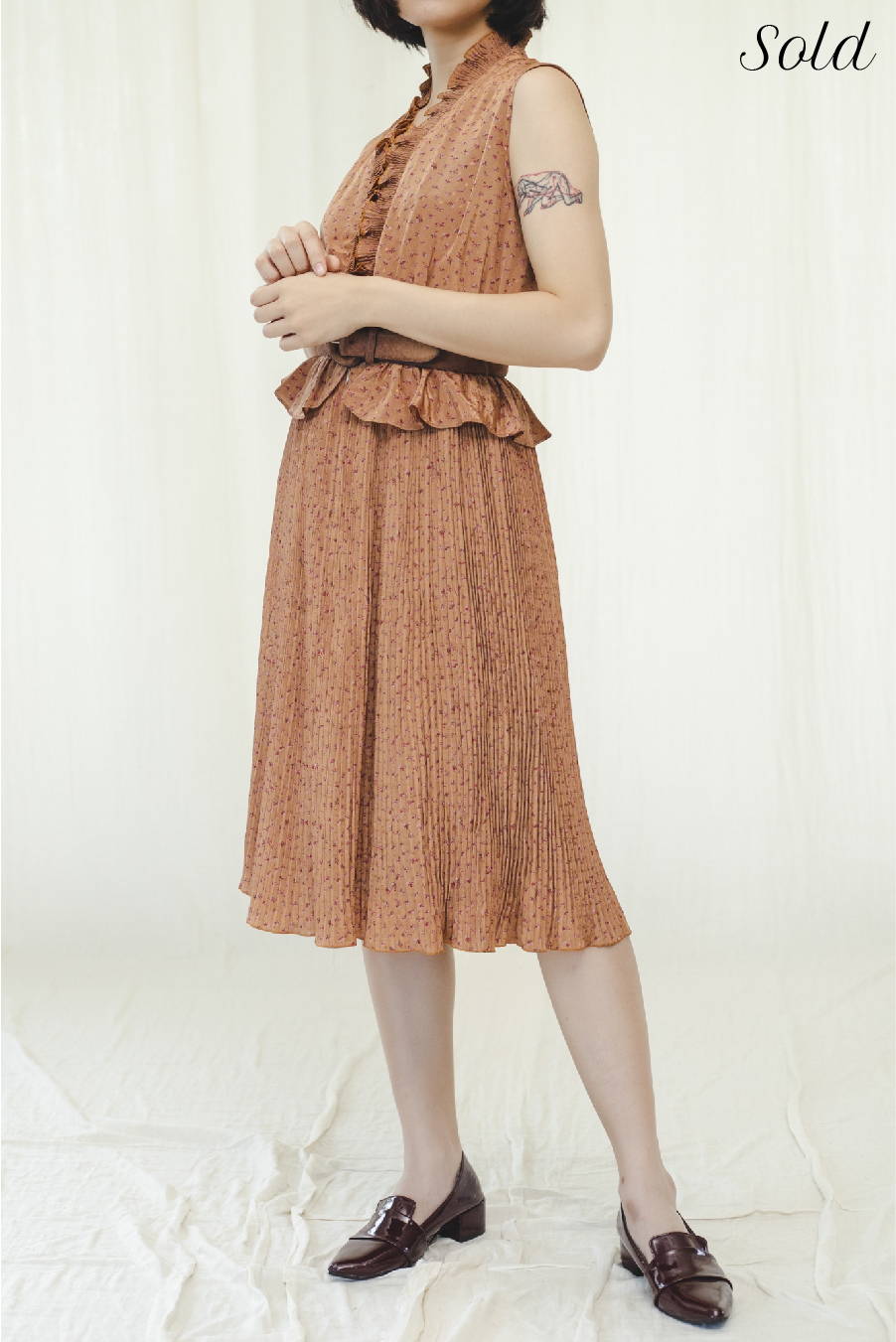 The dress fits well, good cutting and material. Vintage style but yet modern for today.
This dress shop is highly recommended.
Their customer service is superb too.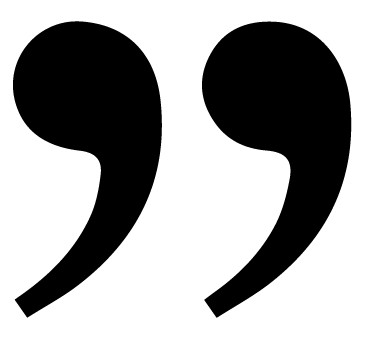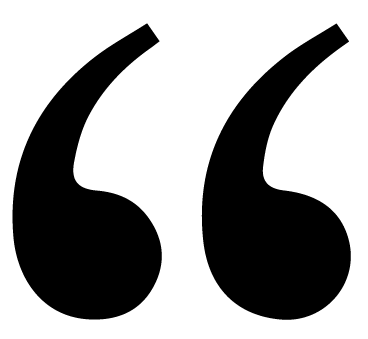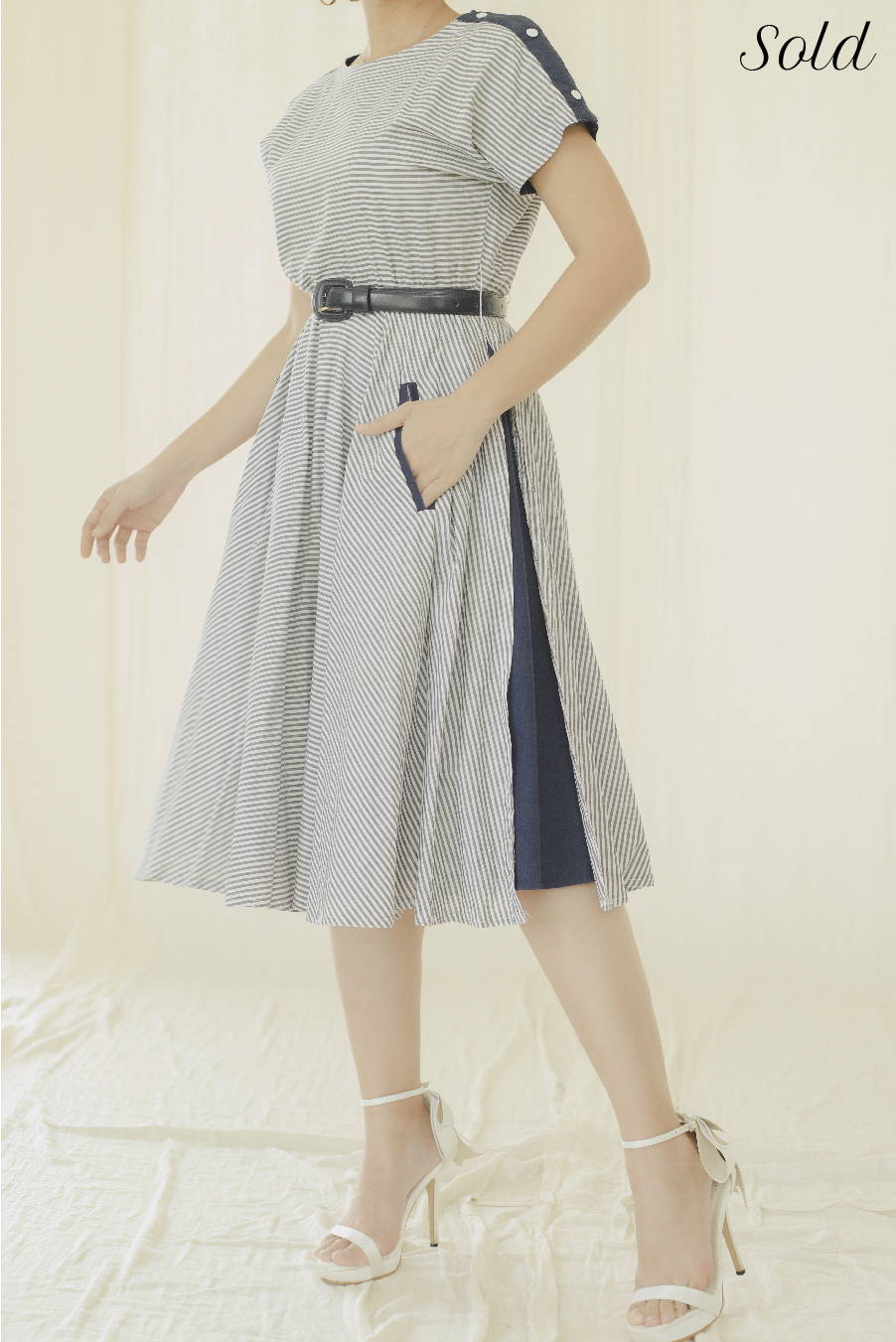 Have been purchasing from Sugar Cream Vintage for almost 2 years now. Previously from the physical store in Bangkok during my short trips. Now that we can't travel, have purchased this beauty from the online shop. Love it! 💕 Always enjoy my purchases from Sugar Cream Vintage. Quality pieces that can definitely last! Thanks K. Tarn and team. Xoxoxo