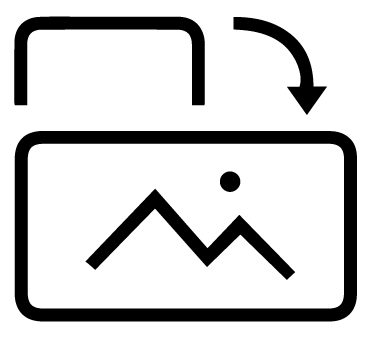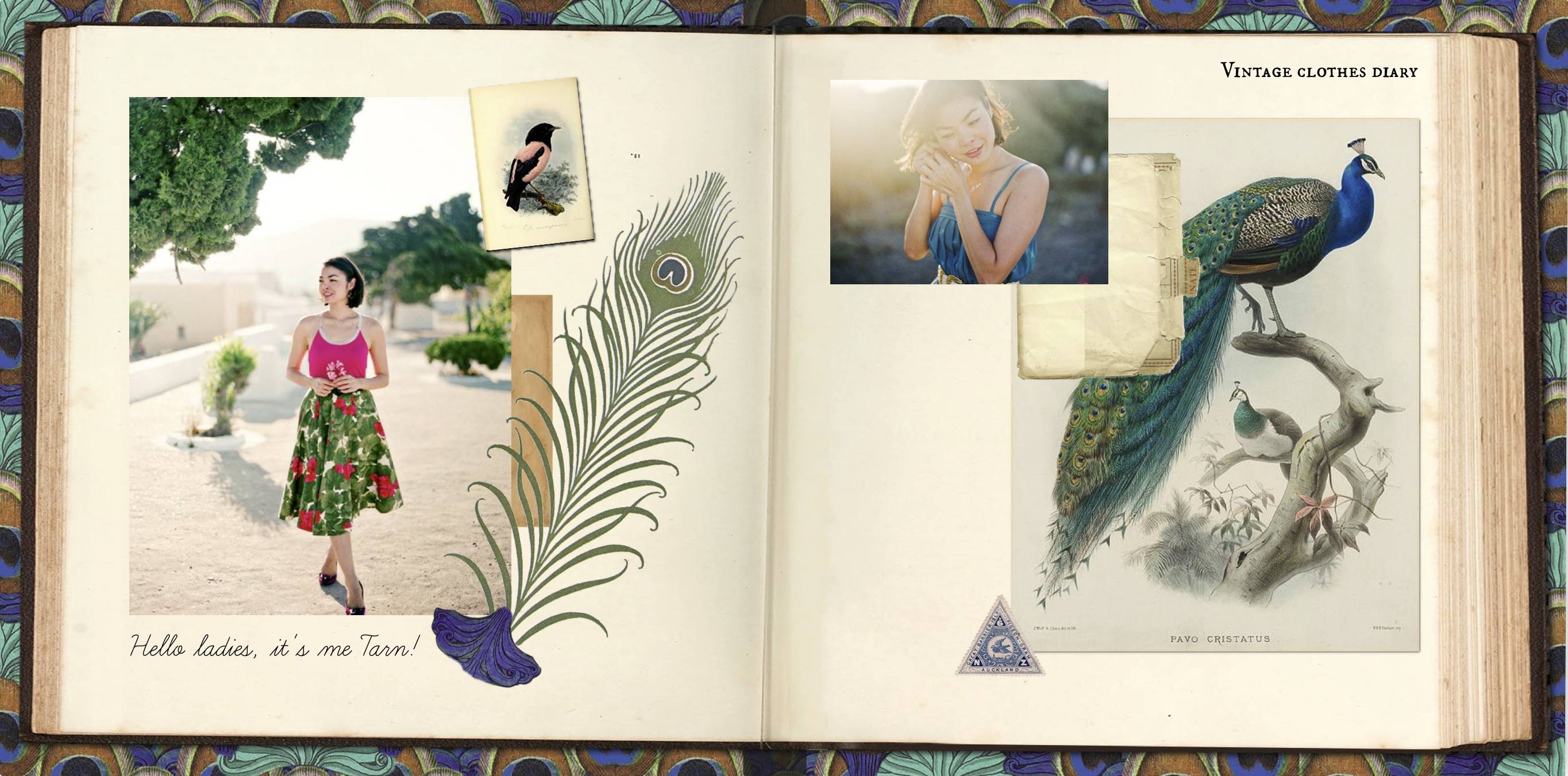 Hello ladies, it's me Tarn!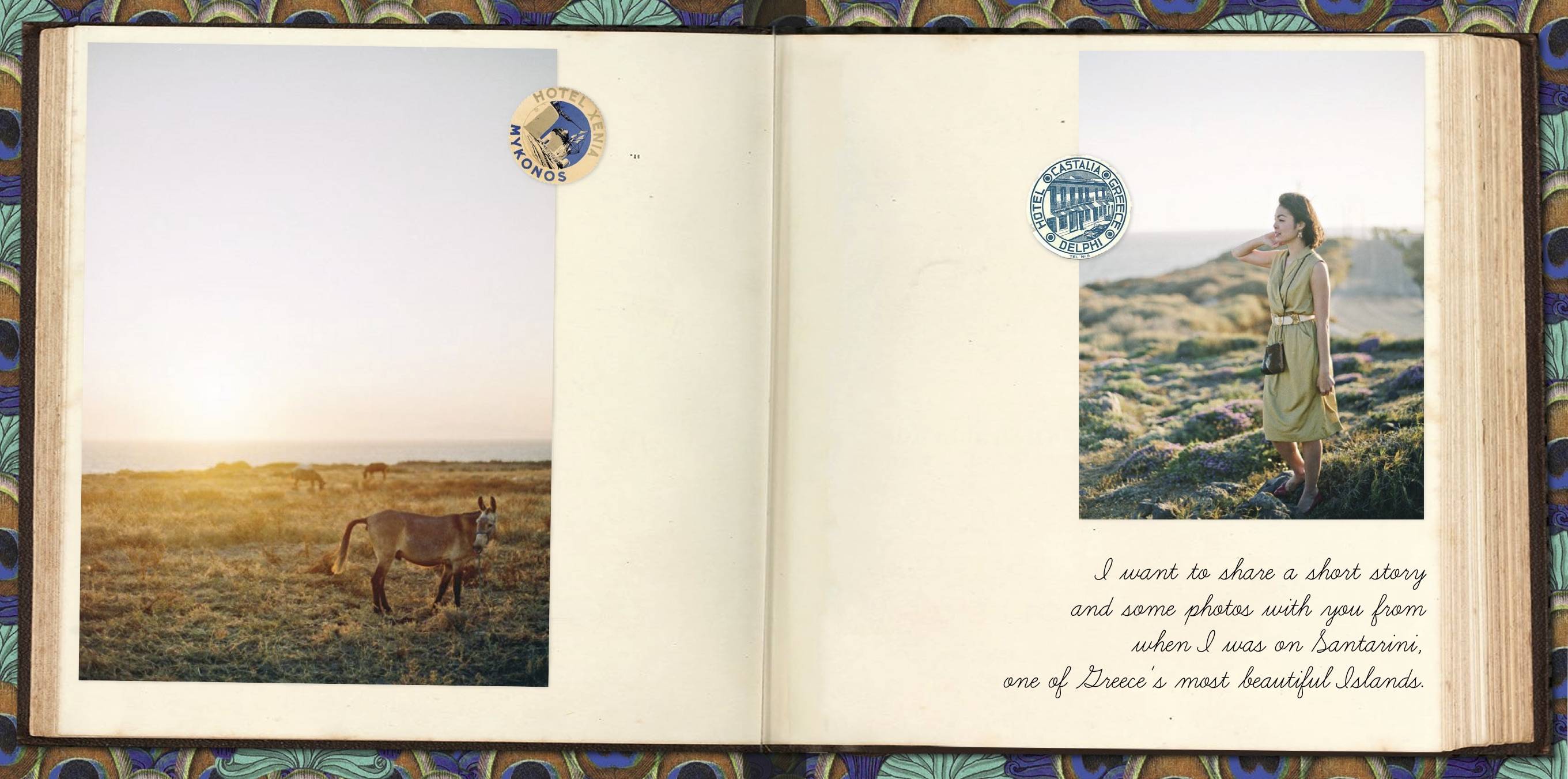 I want to share a short story and some photos with you from when I was on Santorini,
one of Greece's most beautiful Islands.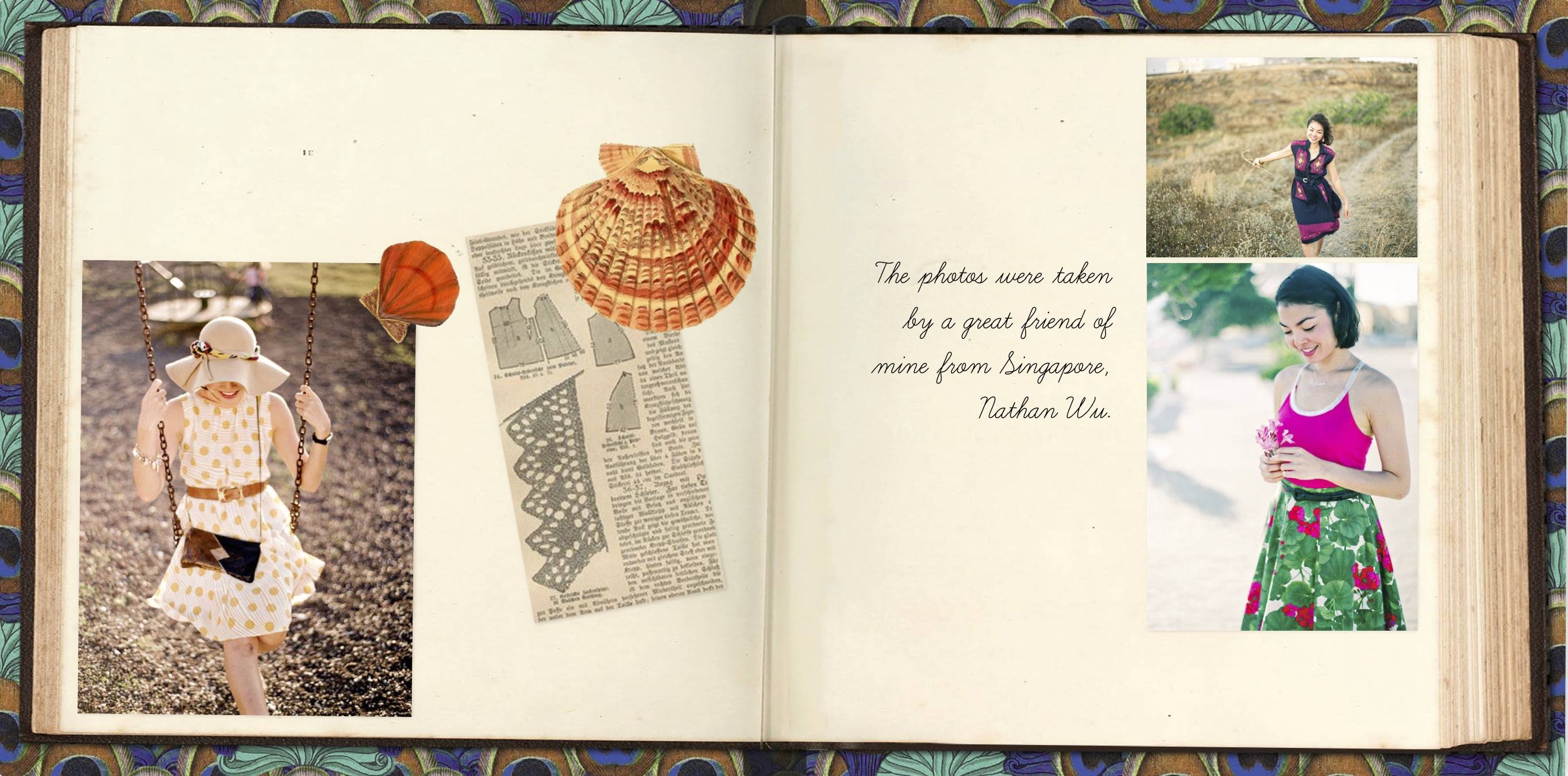 The photos were taken by a great friend of mine from Singapore, Nathan Wu.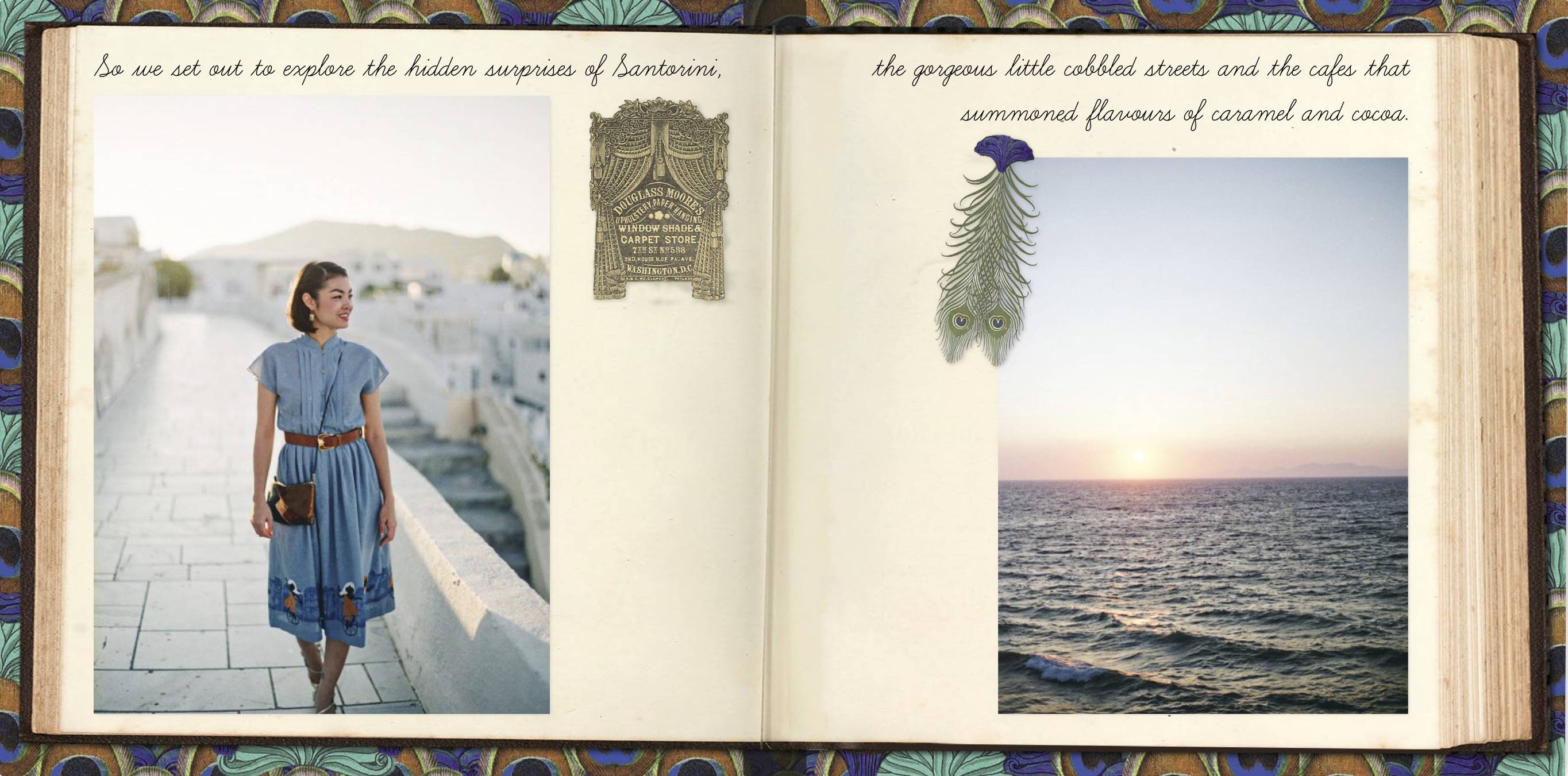 So we set out to explore the hidden surprises of Santorini, the gorgeous little cobbled streets and the cafes
that summoned flavours of caramel and coco.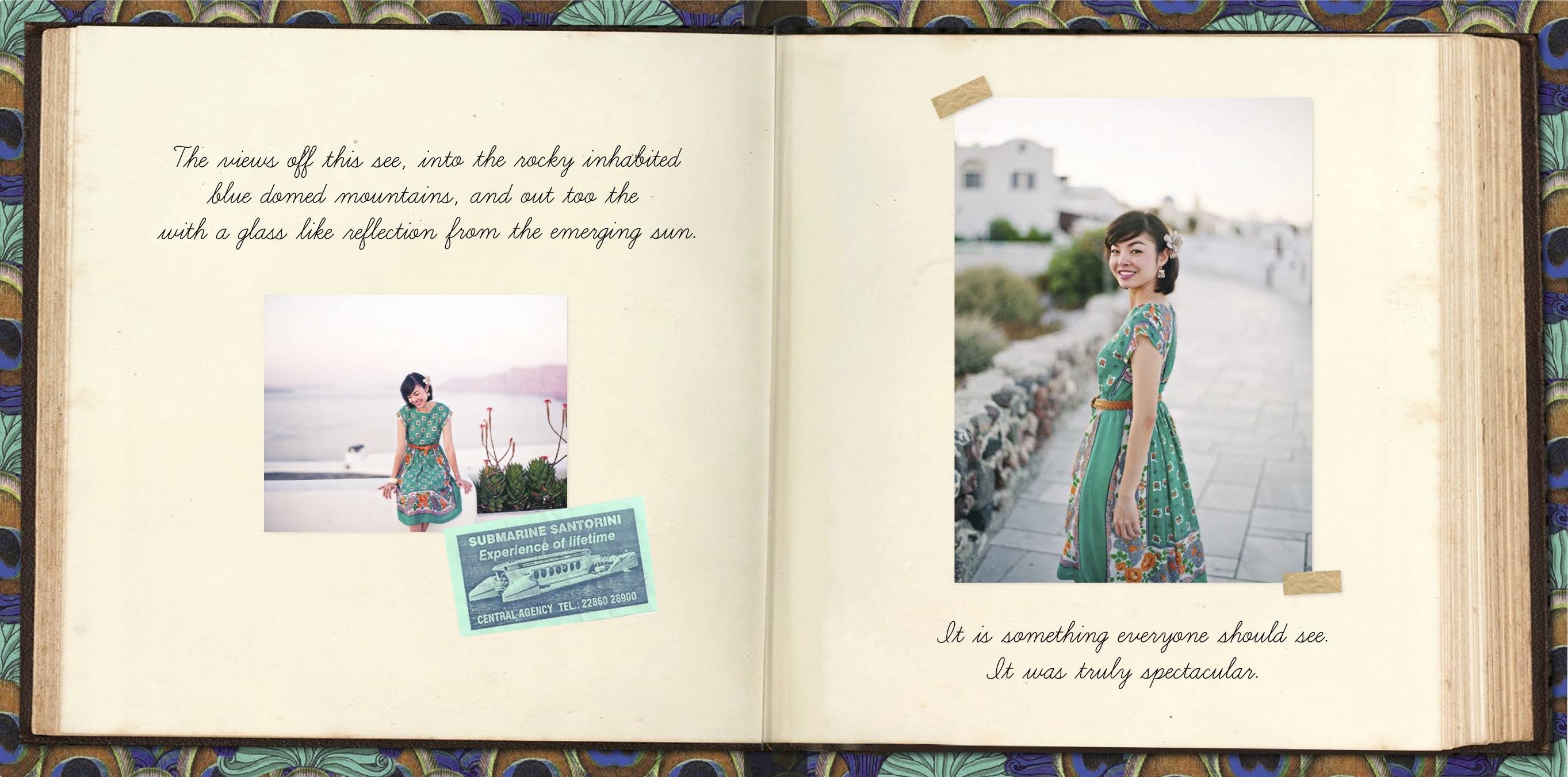 The views of this see, into the rocky inhabited blue domed mountains, and out to the ocean with a glass like
reflection from the emerging sun. It is something everyone should see. It was truly spectacular.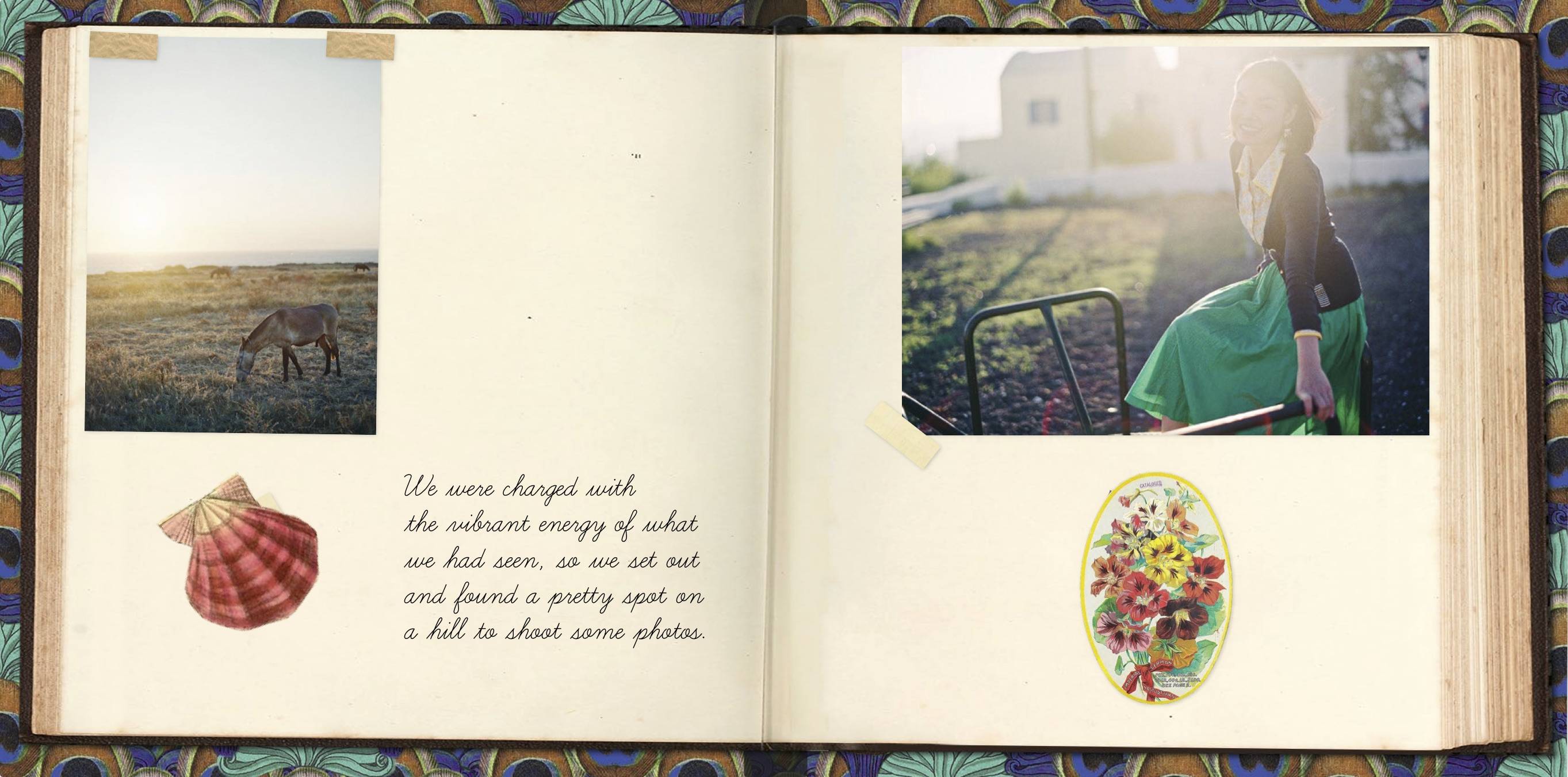 We were charged with the vibrant energy of what we had seen, so we set out and found a pretty spot on a hill to shoot some photos.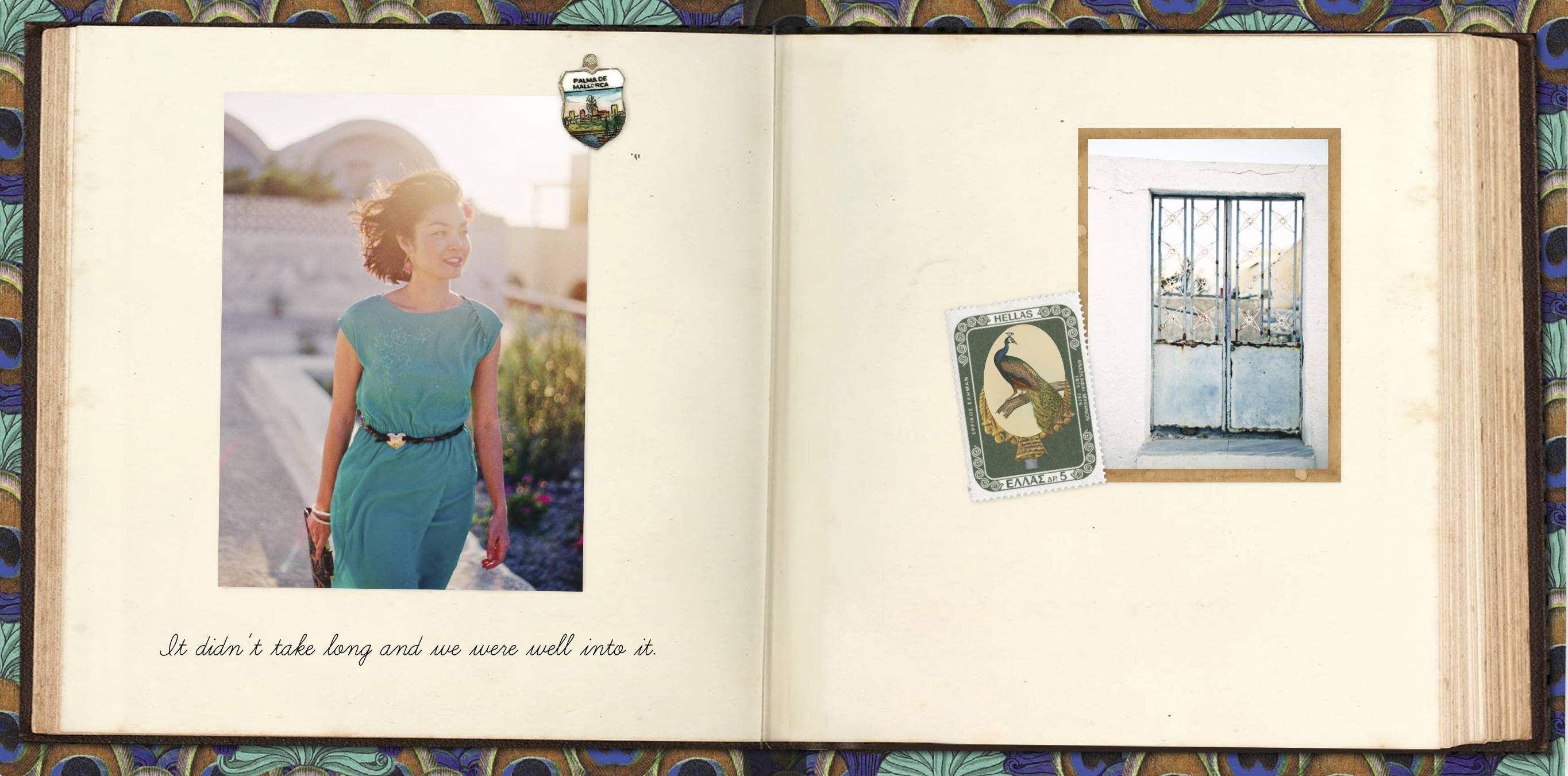 It didn't take long and we were well into it.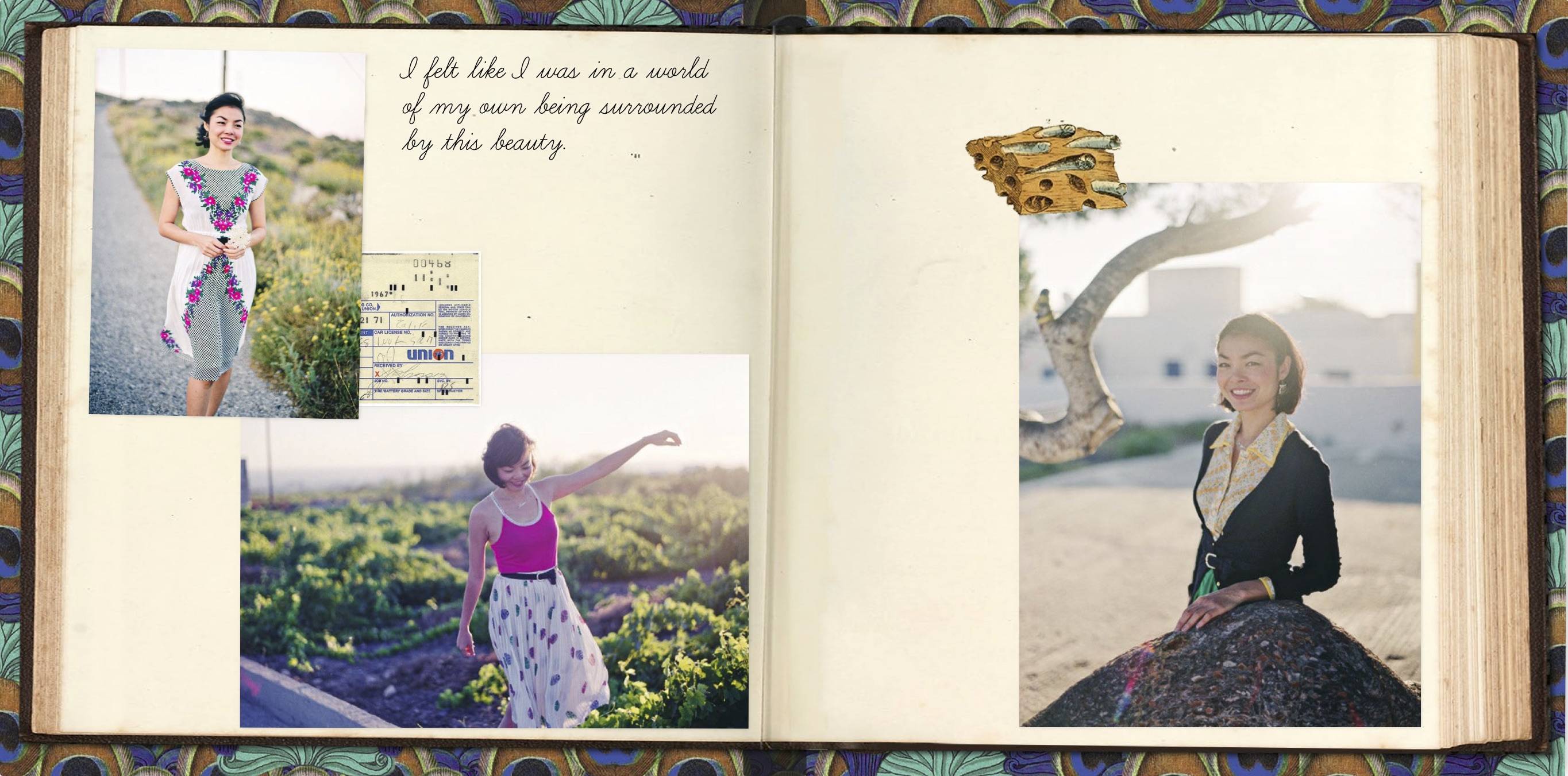 I felt like I was in a world of my own being surrounded by this beauty.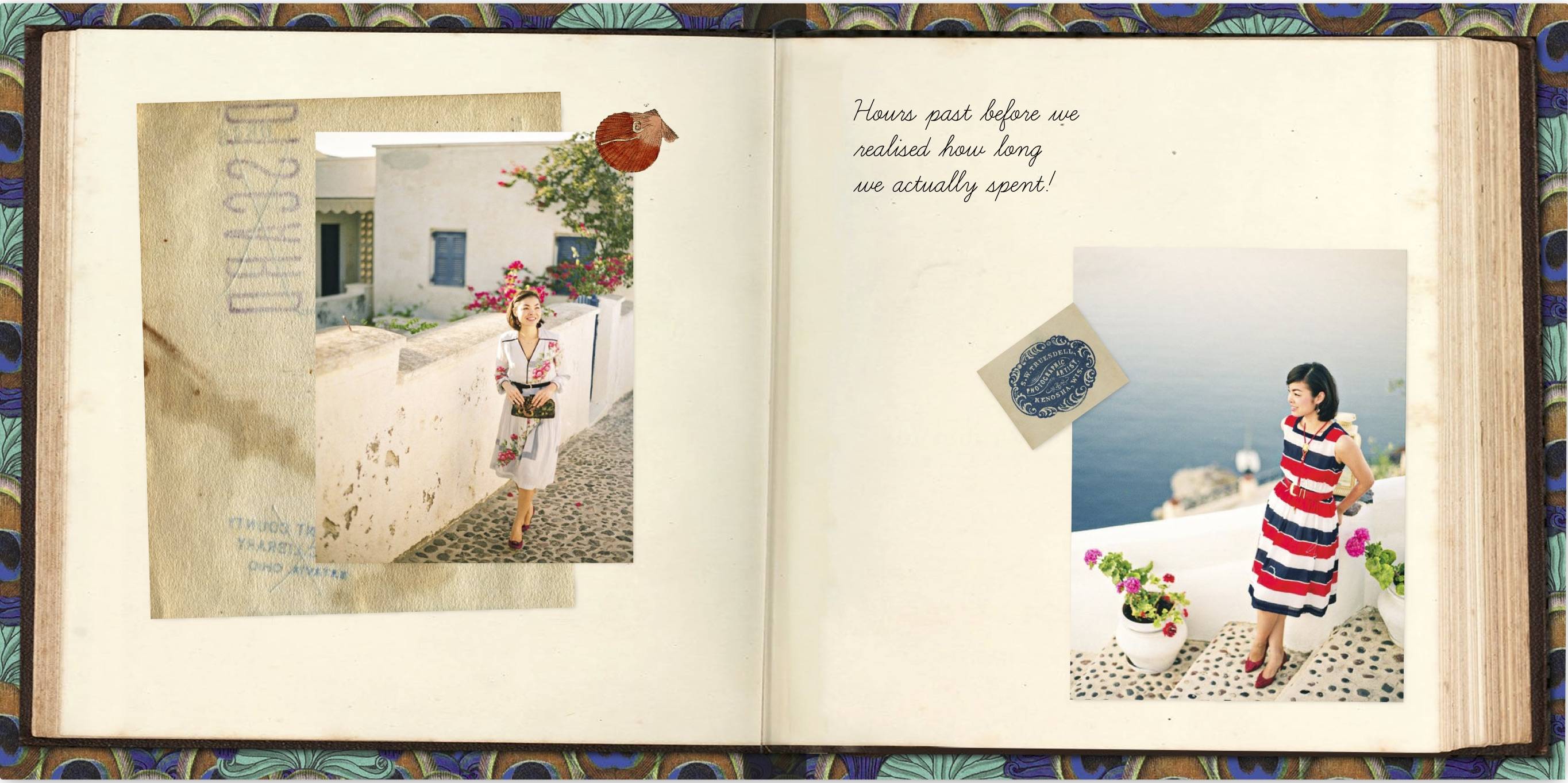 Hours passed before we realised how long we actually spent!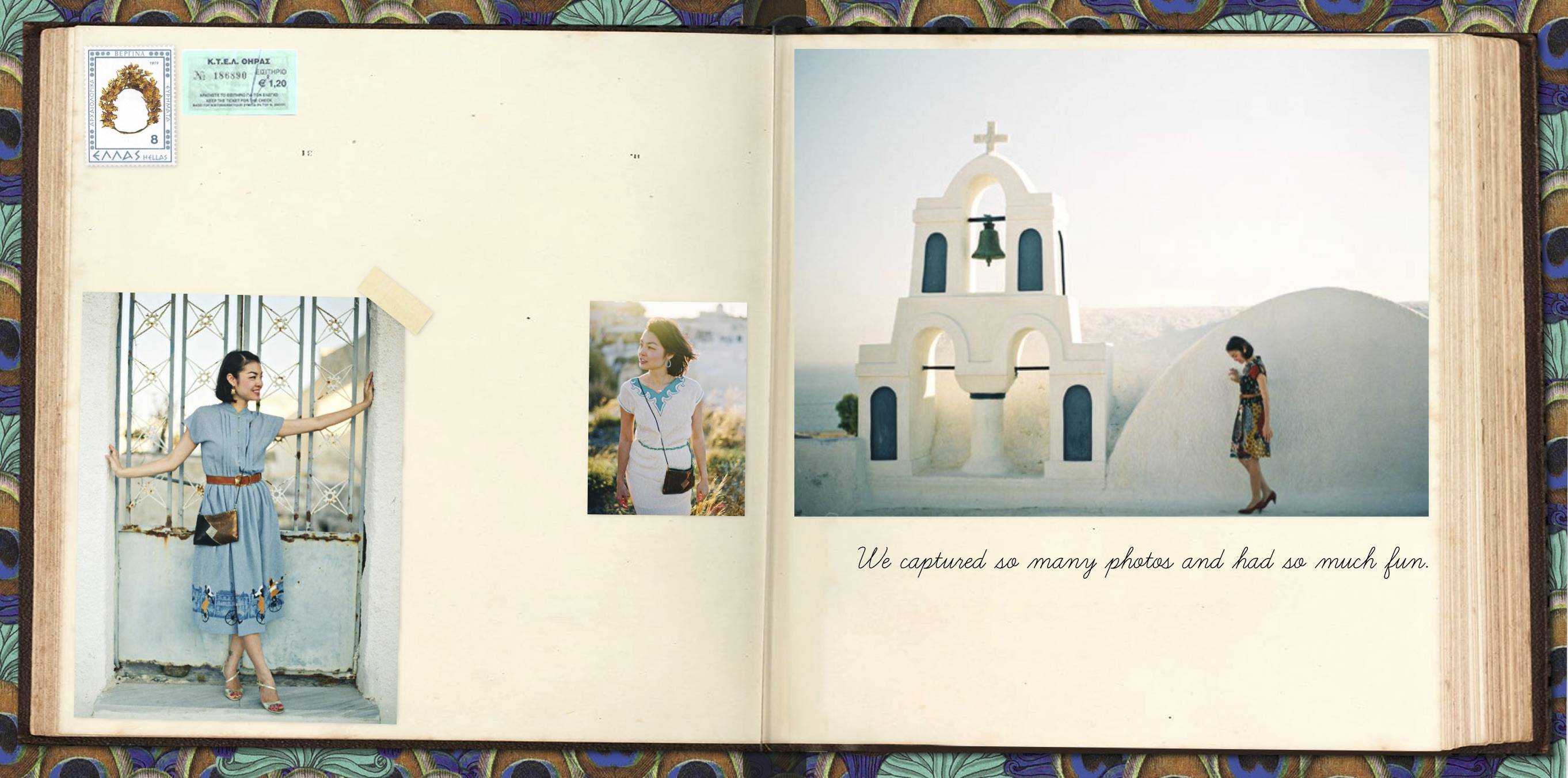 We captured so many photos and had so much fun.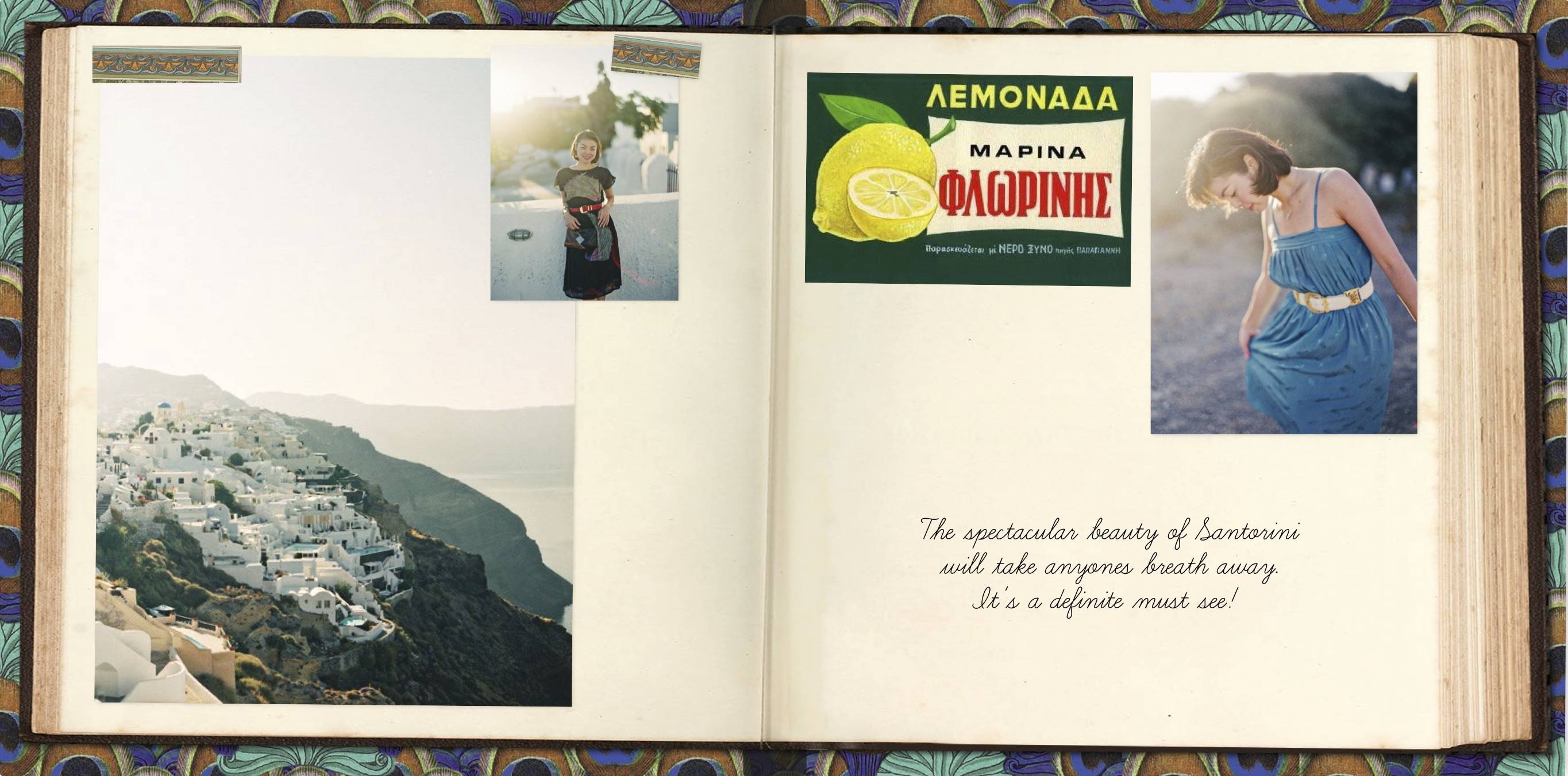 The spectacular beauty of Santorini will take anyone breath away. It's a definite must see!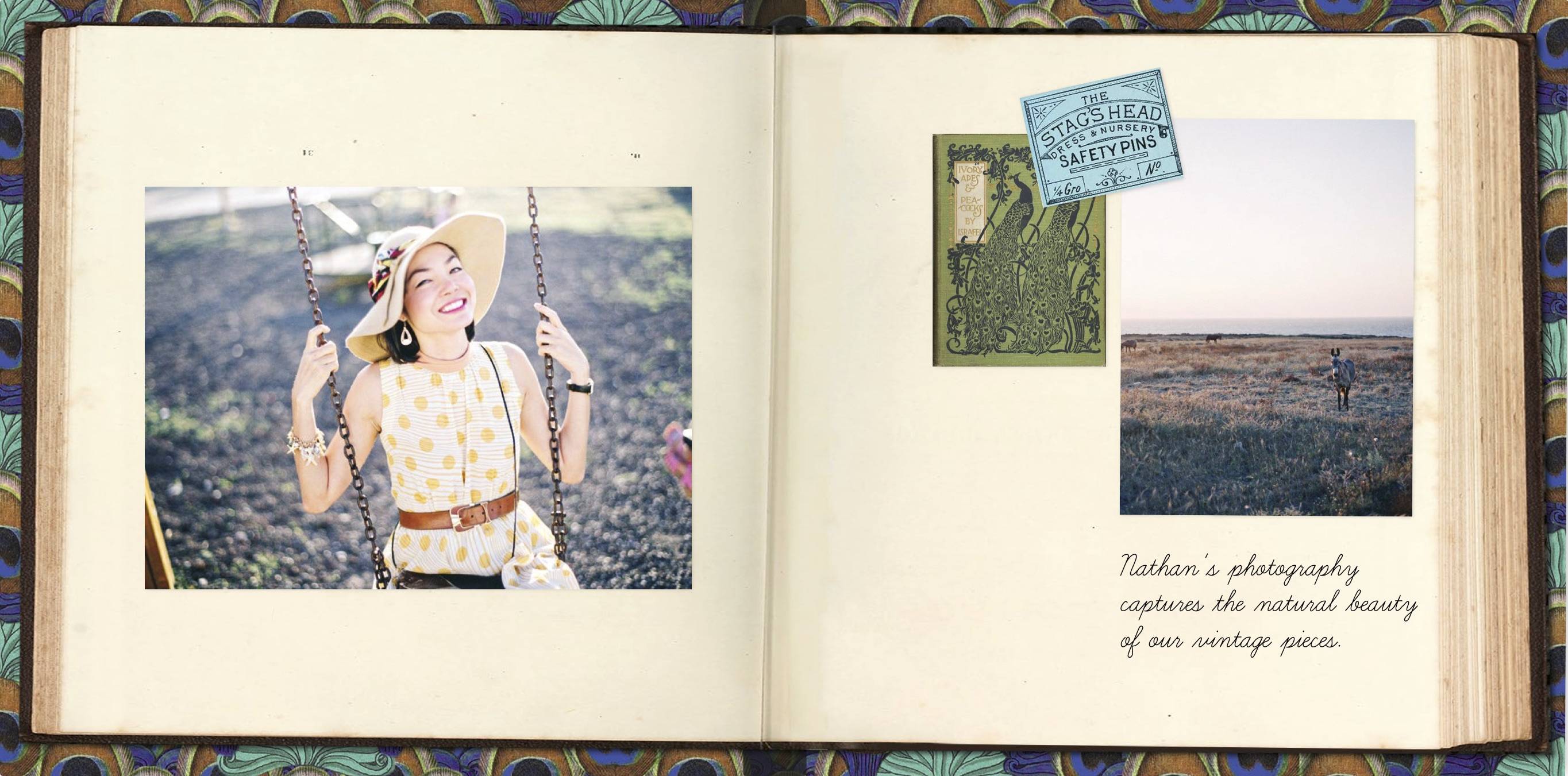 Nathan's photography captures the natural beauty of our vintage pieces,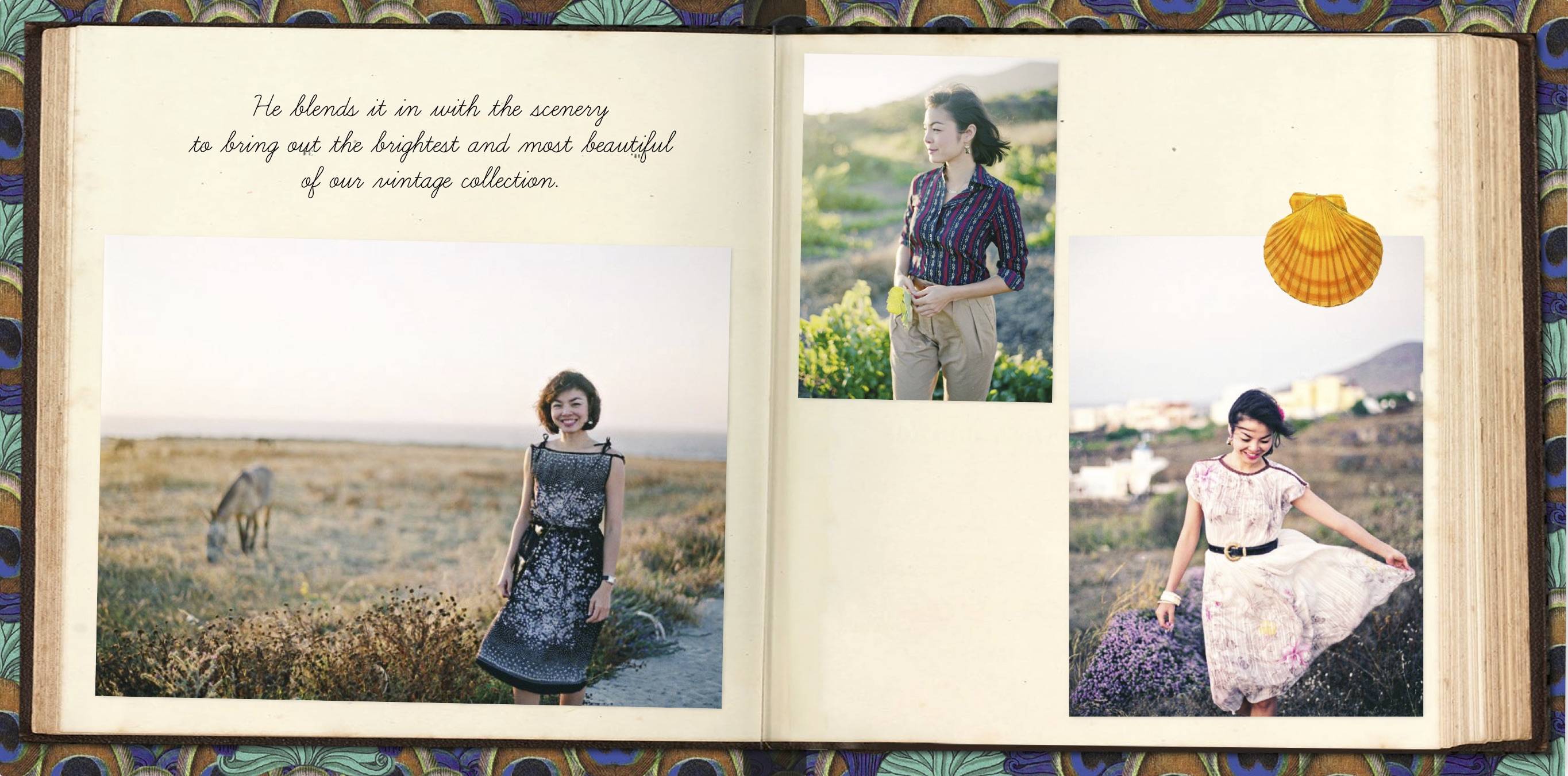 He blends it in with the scenery to bring out the brightest and most beautiful of our vintage collection.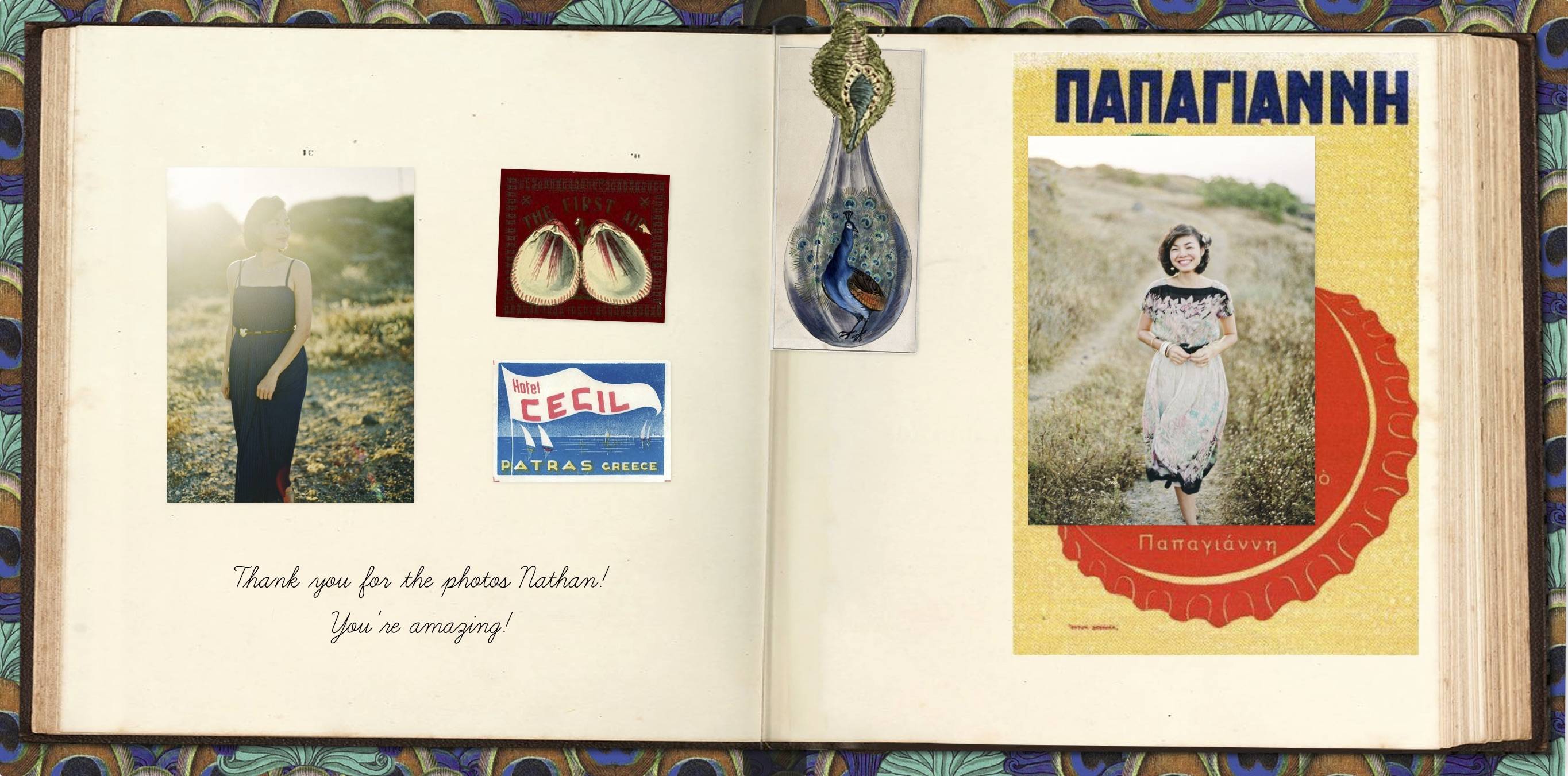 Thank you for the photos Nathan! You're amazing!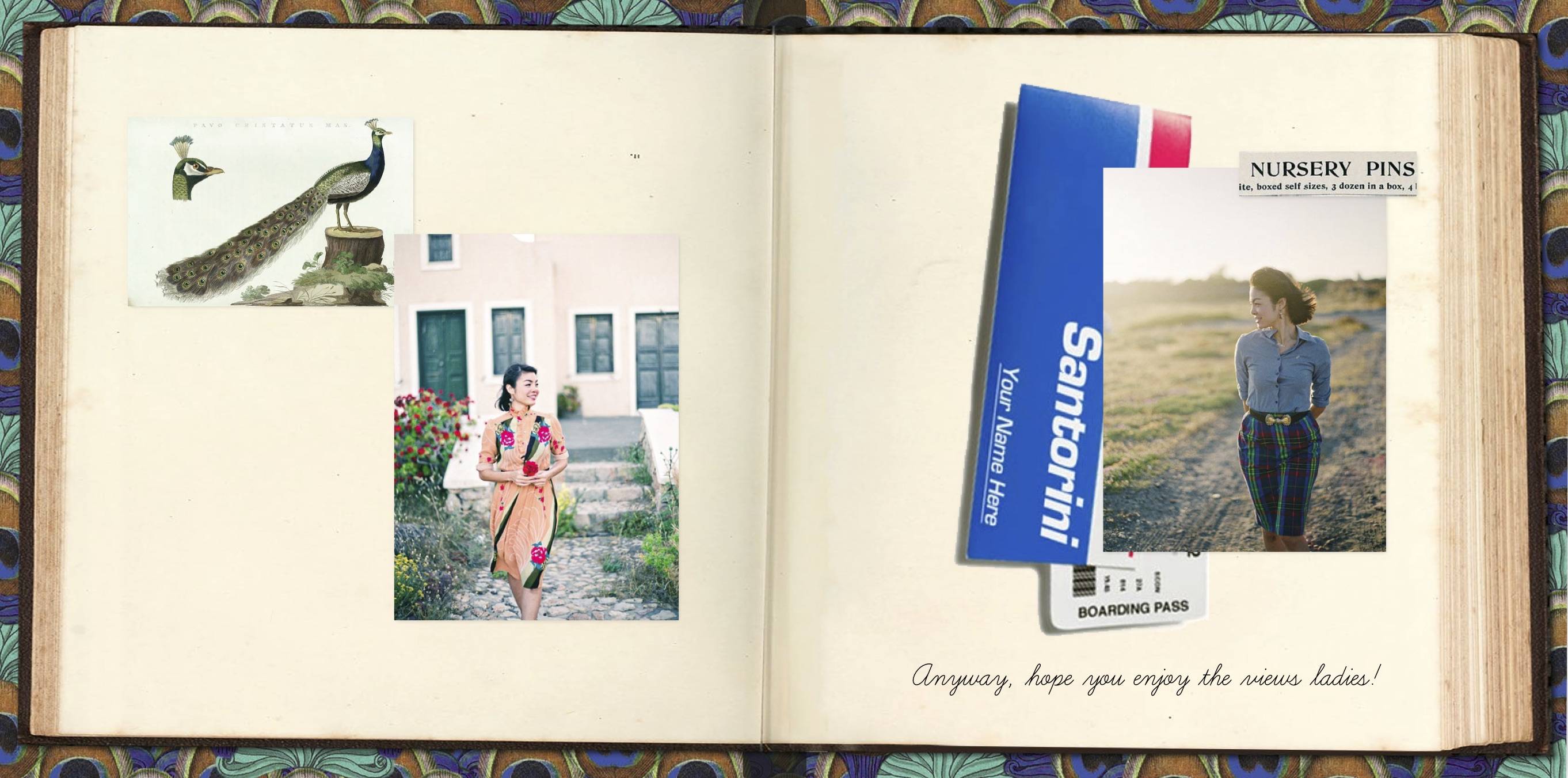 Anyway, hope you enjoy the views ladies:-)