What our customers said...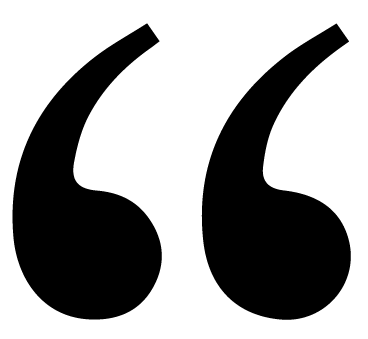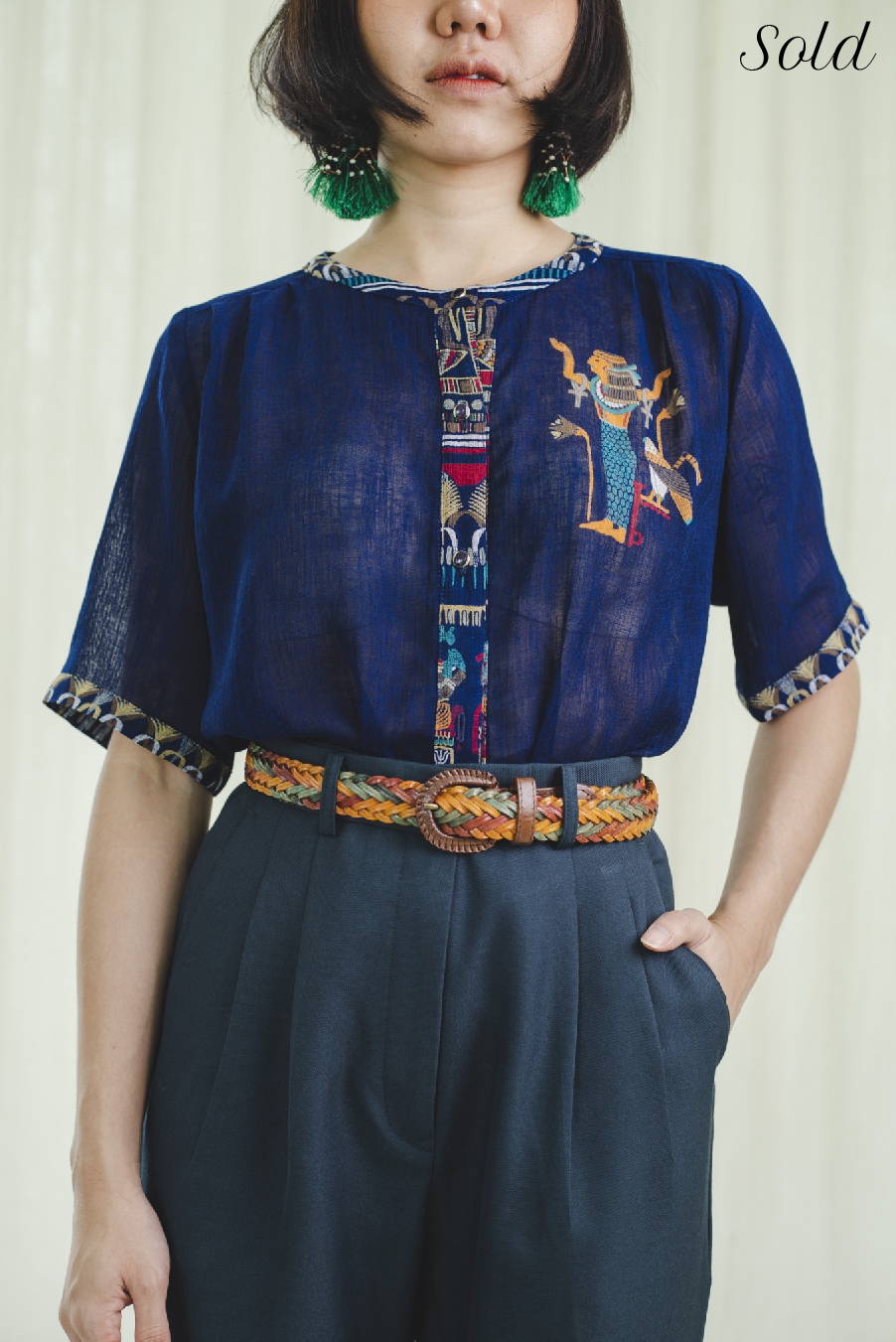 Another fantastic top from this shop.
I have received so many compliments. Although it's a vintage shirt, it feels brand new as if I purchased it in the era. Can't wait to add more blouses from this shop to my collection. Thank you!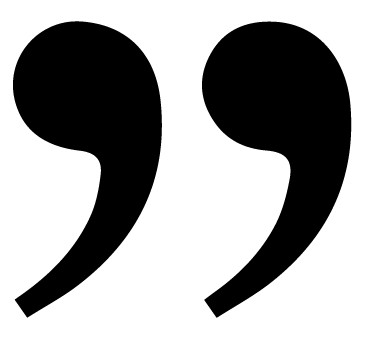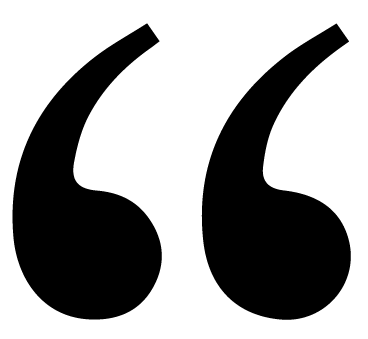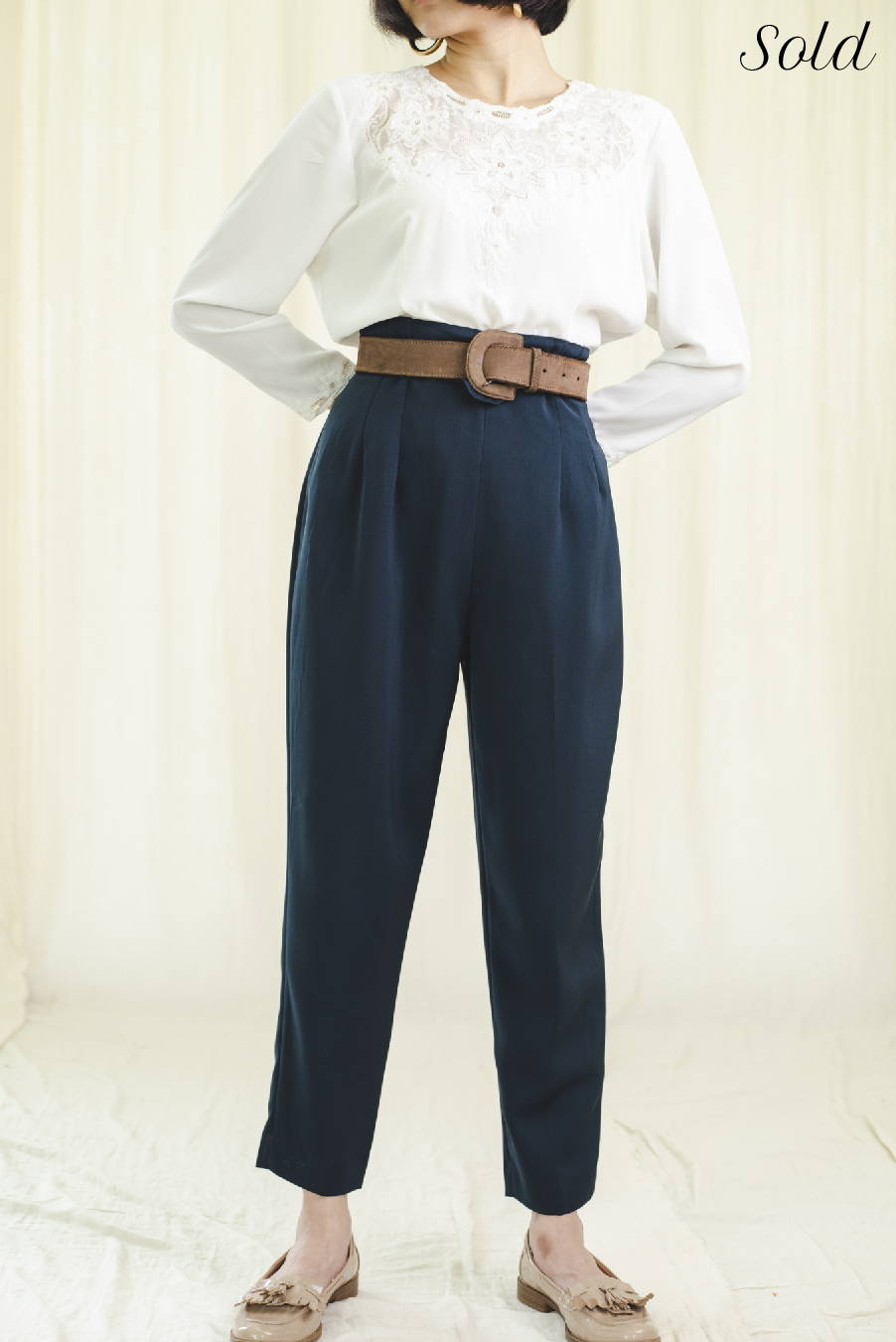 PERFECT ! Maybe the best shop on Etsy ! Great communication :) Thank you !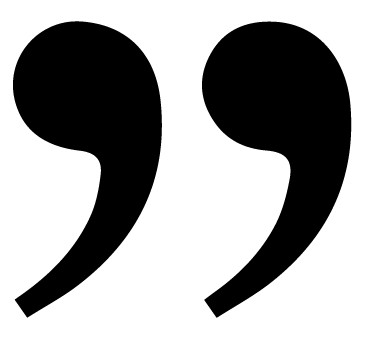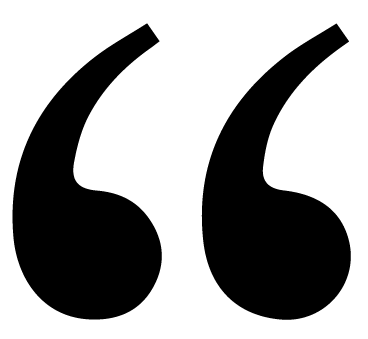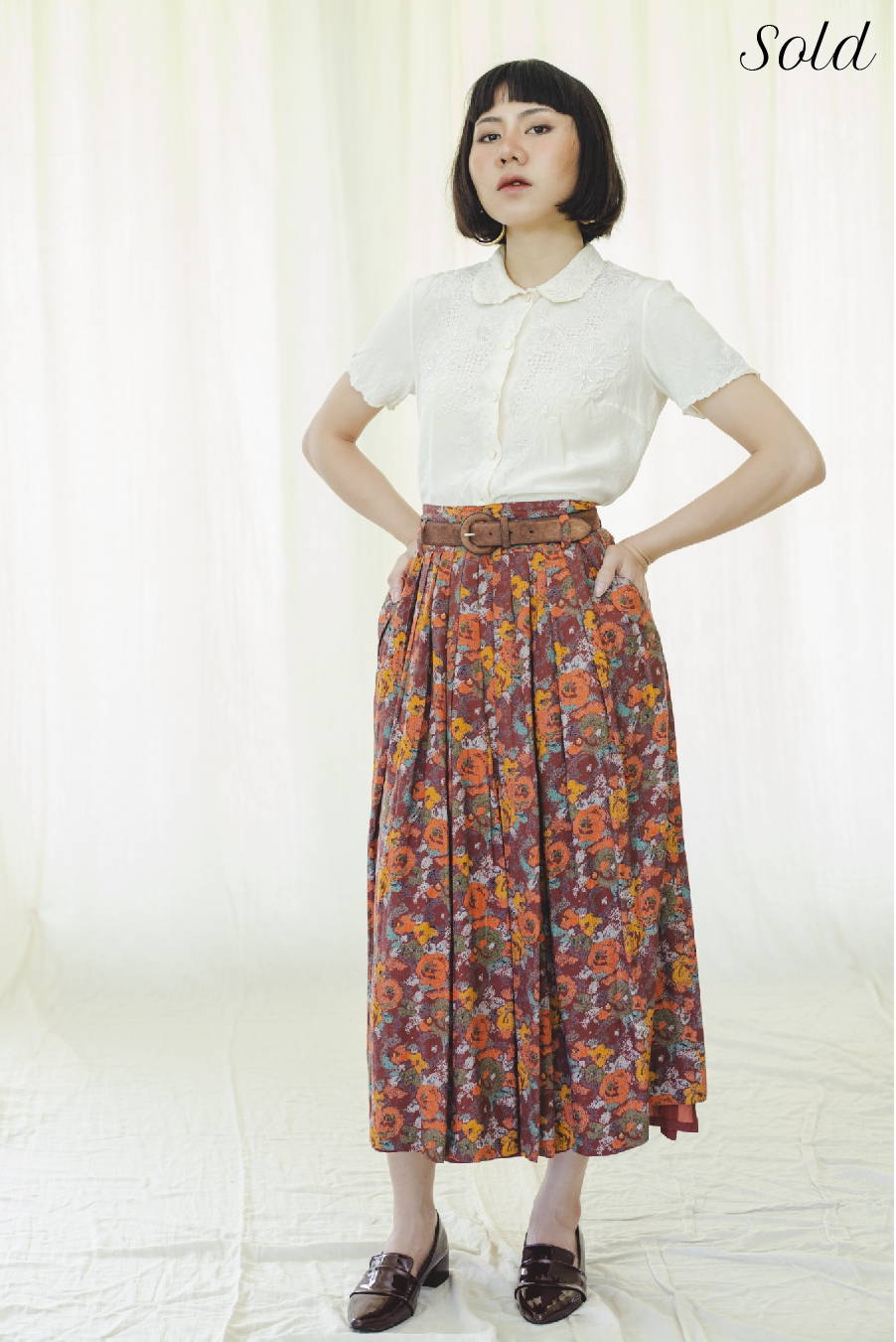 Great quality! sends very fast, I live in Switzerland, the send was done on Tuesday and the same Friday I had received the package. the price more than correct for vintage, especially with a quality like this (just perfect). I'm so happy. I would not hesitate to buy back on this shop. I recommend 200%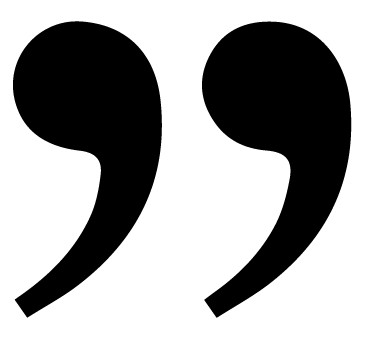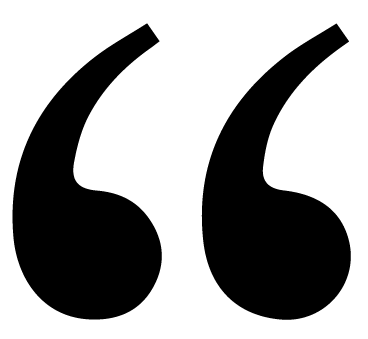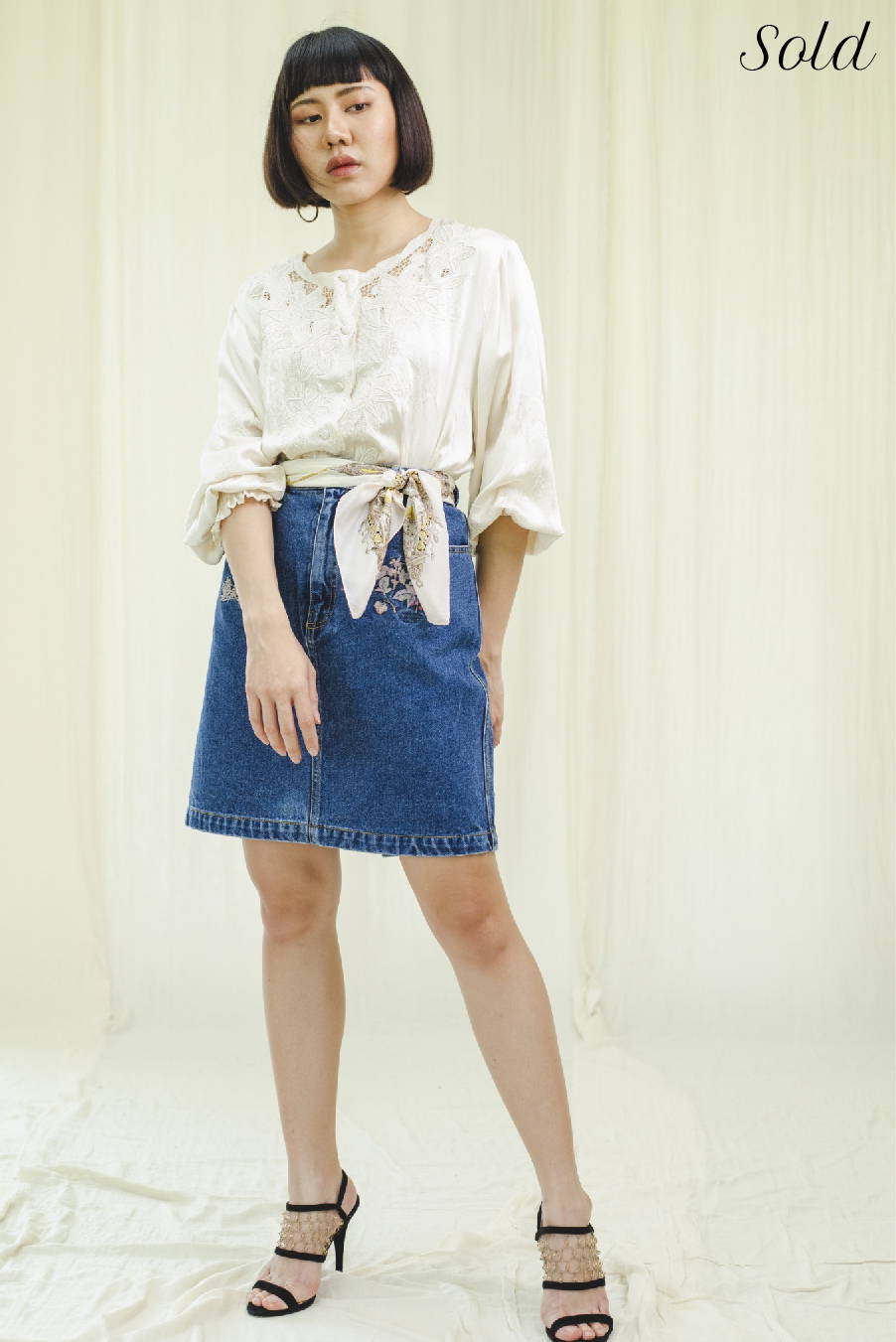 Lovely blouse, exactly as pictured! Vendor took time to message me to inform me about details of the blouse, and also to kept me informed on the day he/she would send the package.